Release notes: Global bookings report, Zapier + API + Webhooks for payment data, bug fixes, Allyship Profiles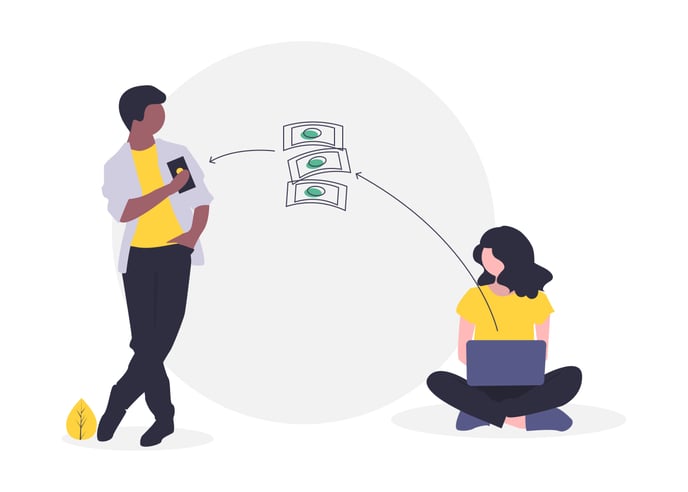 WHAT YouLi DELIVERED THIS UPDATE
🌍🌍 Global Bookings Report
Travel is back and you're drowning in bookings, congratulations!
We've added a new report to get on top of ALL your bookings across ALL trips.
This is part of our Enterprise Reporting Suite.
⚡️⚡️ More data in our payment trigger in Zapier + API + webhooks
We have now added these extra data elements:
Trip Details

"TripId": "4c9d34fe-xxxx-eb11-a7ad-0050f2a55210"
"TripName": "Wellness Retreat 2023"
"TripAlias": "wellness-retreat-2023",

Trip Package Details

"PackageName": "Standard Package"
"PackageCode": null
"PackageFeesAndTaxesAmount": 0

Trip Tags

"TripTags": [ "Culinary", "Fundraising"]

Billing address (null unless collected with credit card)

"BillToFirstName": null
"BillToLastName": null
"BillToStreetLine1": null
"BillToStreetLine2": null
"BillToCity": null
"BillToCountry": null
"BillToState": null
"BillToPostCode": null

Traveler/Invitee Info

"AmountOwing": 837.542
"ReferenceCode": "XBTZVTTJMY"
"BasePrice": 1256.25
"Room": null
"TripStartDateUTC": "2023-10-25T15:06:08.000Z"
"TripEndDateUTC": "2023-10-30T15:06:08.000Z"
TIP: Use the TripStartDateUTC as your Service Date when integrating with Quickbooks to help with your accrual accounting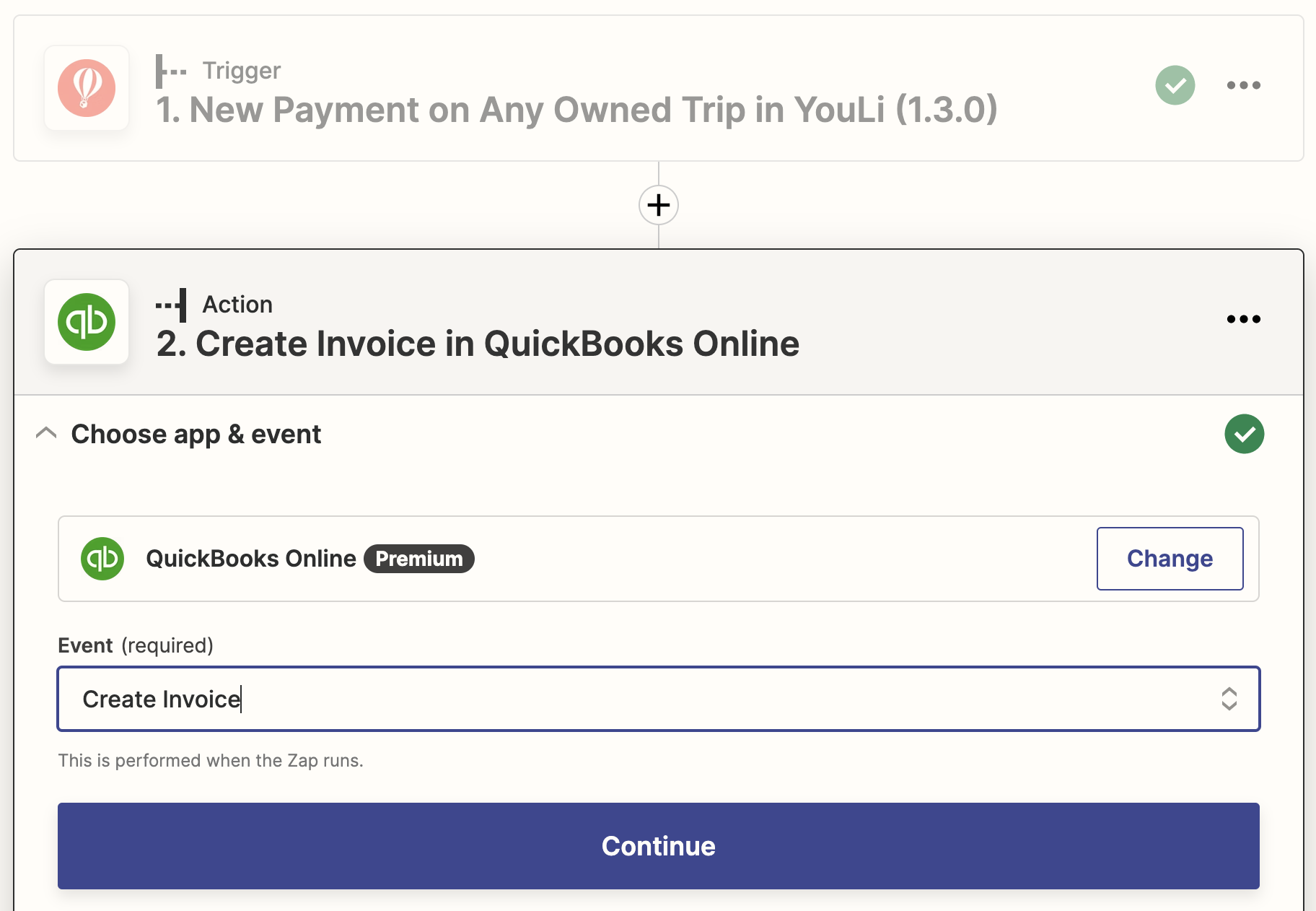 ⚡️⚡️⚡️ Payment webhooks + Advanced API for fetching travelers
Is Zapier too limiting? I know, right!?
Hire your own Dev and build it right, using our Webhooks and /trips/getinvitees endpoint to adapt your custom-built traveler platform, to show the correct status for a Traveler on your TRIPS that are hosted on YouLi.
Be like Solo Female Travelers Club and manage your own community #poweredbyyouli!
🌟🌟 Transformational Travel Council
YouLi and TTC are collaborating to create a platform for travel professionals to find each other and grow their businesses through real-life connections around a belief that travel has the power to change the world.
EXPLORE the Ally Directory - discover a potential partner today!
HOT TIP🔥: Log in to YouLi to push your profile to the top - the most active members sort first!
If you are an Ally, you'll hear from us soon and see your brand new profile appear, including your public + listed trips.
🔎🔎 Blocking submissions with URLs/links on PNP Websites to avoid spam
Continuing our battle with spam - this time it's personal! 💥 🥊
We are no longer sending messages to you that have links included. That means that we might throw away a legitimate request, but typically people don't include links if they aren't spammers.
If you feel you are missing too many requests, please open a ticket.
👉🧐👈🏾 Bug Fixes & Enhancements
Updated Xero integration to the latest API

Things are always changing, gotta keep up!

API getinvitees now has paging

Default to page size=10, so be sure to update to pull more if you need it!

Missing Refunded/Cancelled people from Affiliate Report

If you refunded someone from the payment, they didn't appear in the Affiliate Report - FIXED

Added Roboto font
Changed "Hidden from Travelers" to "Hidden from Public"

When setting the PACKAGE VISIBILITY, we clarified the language on the "Hidden from Public" setting since you can choose this and then only Planners can assign it to Travelers - but the general public cannot select a package with this visibility.

Loving YouLi? UPGRADE TO PRO
Find out what's included in each of our plans.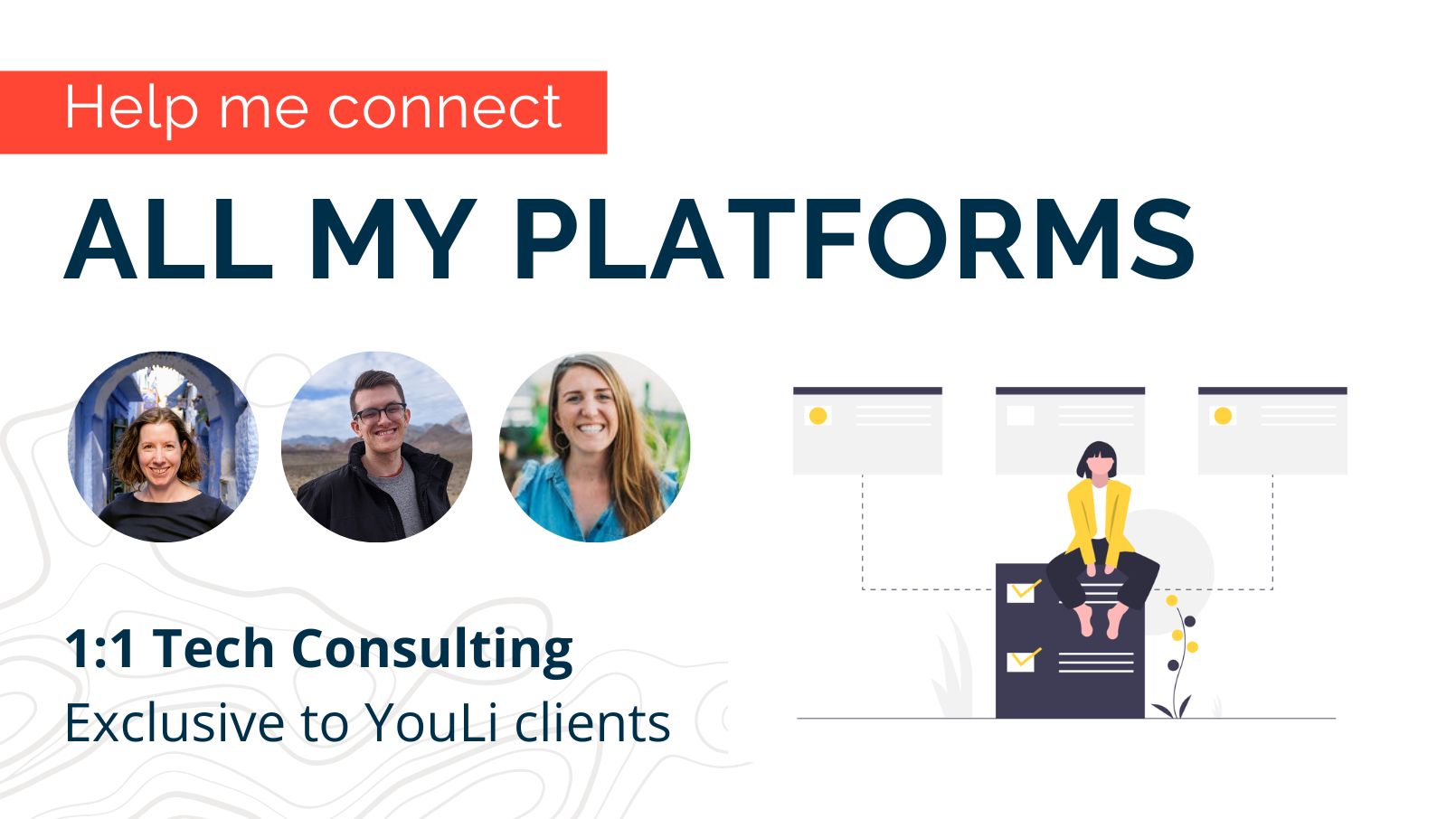 Not sure how to navigate SEO, website integration, Tour Series, Xero integration, etc?
Grab your 1:1 session starting at US$80.
BOOK YOUR 1:1 ANALYTICS & SEO CONSULT