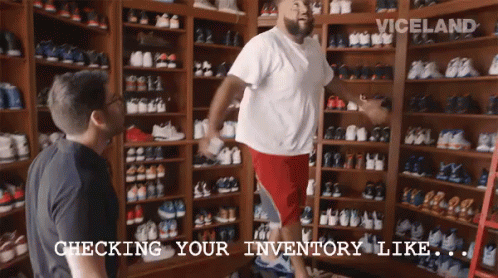 Discover all of our release notes here.


Read on for the new features in this release:
==> JOIN US FOR A FB LIVE TO LEARN MORE <==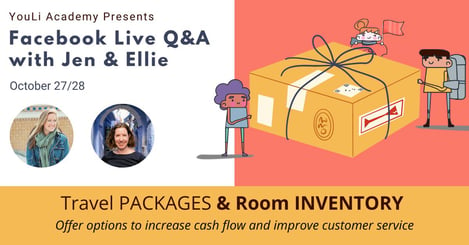 +ALL-IN-ONE PLACE:
🔢🔢🔢 INVENTORY & ROOMS - set a number of max bookings to control spots
This is a big one guys! With this feature you can set:
no limit!
a limit based on how many people you want to book that package

To do this: Do not allow people to register as invitation groups

a limit based on how many rooms you have reserved

To do this: Be sure to allow people to register as invitation groups (see below)
You can set their Room number from Manage People or Manage Payments

On all of your packages, you can now specify the max number of bookings this package can take. In effect, you can manage your hotel inventory.

NOTE: Also handy if you need to keep your group size low because of Covid-safe restrictions.
❗❗❗ ENCOURAGE BOOKINGS - travelers will know that spots are running out

With the building of max bookings/inventory, we now let your travelers know when spots are running out. We are here to help you encourage and inspire your travelers!
✒️✒️✒️ REQUIRED GROUP SIZE - specify the required number of people per booking
Need to specify how many people are required to book per package? Have a couple package or differently priced packages made for families or teams? This feature is for you. It requires your travelers to book in the group size you need. Learn more about it in our help doc about packages.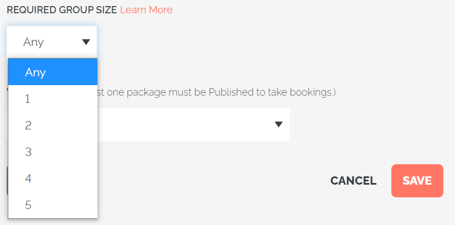 🧑‍🤝‍🧑👪🧑‍🤝‍🧑 ALLOW TRAVELERS TO REGISTER IN INVITATION GROUPS - enable group bookings
We have revamped invitation groups (used to be called extra registrations on the trip page). Now, this feature is much more customizable and more user-friendly for both you and your travelers!
Update Trip->Settings now has this option:

When you click No, or the pencil, you will be prompted to choose what MAX size you want your invitation groups to be.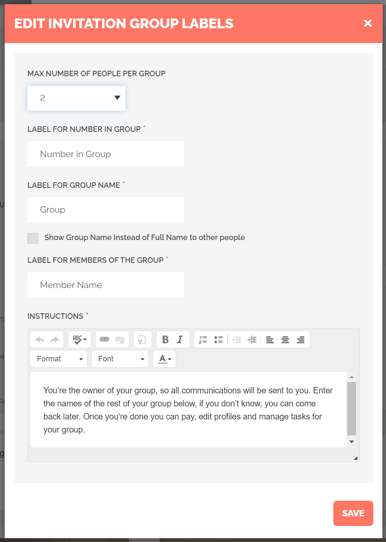 We dig into ALL of the good stuff in two different help documents. Learn more about Invitation Groups in general in 'What is an Invitation Group' plus dive into each of the above fields in our Understanding 'Allow travelers to register in invitation groups'.
🔴🔴🔴 Call to Action Button
Selecting the CTA or Call to Action that shows in the footer (and header in some designs) is important to drive conversions on your trip page. Check out all the ways you can drive your travelers to REGISTER with our help doc: Choosing a CTA for the "REGISTERED" button in the footer to drive conversions.
REFRESHER!
🌅🌅🌅 Did you see the last time we launched Brochure Mode vs. Bookings Mode?
With the creation of packages, we have clarified what it means to be in BROCHURE MODE vs. BOOKINGS MODE. We used to call these "Estimated Price" and "Finalized Price".
If you are not familiar with BROCHURE MODE, it allows you to collect expressions of interest on your Trip Page. It's free forever and available on all our subscriptions.

BOOKINGS MODE allows you to take payments, just like the old "Finalized Price". Learn more about the difference between brochure mode and bookings mode in our dedicated help doc.
Want more packages? Upgrade to CREW to unlock multiple packages.
With full Stripe and Square integration payments are easy. There are no booking fees, and we never hold your money. YouLi powers you up.
---
Need more help?
Reach out to the YouLi support team via a chat box at the bottom of your screen or submit a ticket request. If you need more advanced support, schedule a 1:1 Consulting session with one of our experts, as we will walk you through the features and best practices.