Are you finding that email addresses for your Travelers in the Trip CRM have magically changed to YOUR email address? Try disabling auto-login and auto-fill on your LastPass password keeper (if you use this).
We have identified two issues with the version of LastPass extension released in July 2023
1. Seeing code when you should see a form
2. Email addresses magically changing
Are you seeing a page of code instead of the pretty EDIT form?
If your screen suddenly looks like this and you have LastPass extension installed, then watch the video below for the recommended solution.

If you have a LastPass browser extension - watch this video
Have you discovered that sometimes when you are opening a form with an email address in it, the email magically changes to your login email?
If you use LastPass, watch this video to see the proposed solution:
Recommended Solution (as shown in video)
1. Disable "Autologin" and "Autofill" on all your YouLi passwords

2. Disable "Automatically fill login information"
Click on the LastPass extension in your browser
Find your username at the bottom and click on it
Choose "Extension Preferences"
Uncheck "Automatically fill login information"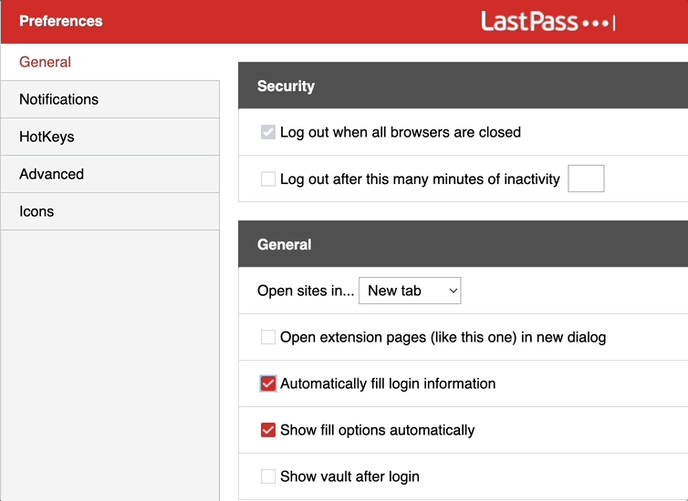 LastPass advises that if this feature is enabled you will:
"Increase risk by automatically filling login information to this site. Enabling autofill increases the risk of exposing a site's password if that site is compromised."
3. Enable "Respect AutoComplete=off: allow websites to disable Autofill"
From "Extension Preferences" click on Advanced
CHECK the "Respect AutoComplete=off: allow websites to disable Autofill" option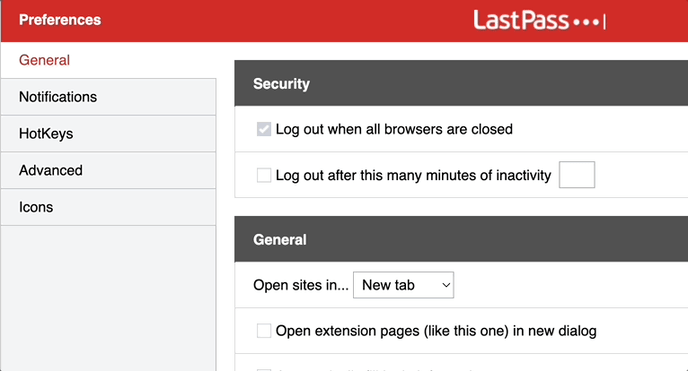 ---
Need more help?
Reach out to the YouLi Support Team via the chat box at the bottom of your screen or submit a Support Ticket request. If you need more advanced support, schedule a 1:1 Consulting session with one of our experts, and we will walk through Traveler flow options & best practices.