We packed so much into this release that the only theme we could settle on was the infinite possibilities of the Multiverse!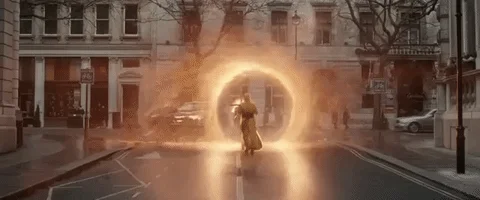 What YouLi delivered this update 🛳🛳
Deck Plan enhancements - Planner room allocations and more
Planners can now allocate cabins on behalf of Travelers
Planners

can now hold a room by making a $0 manual payment

Learn More

about Custom Deck Plans
⚡️⚡️ YouLi payment trigger + Zapier + Quickbooks = real-time invoice integration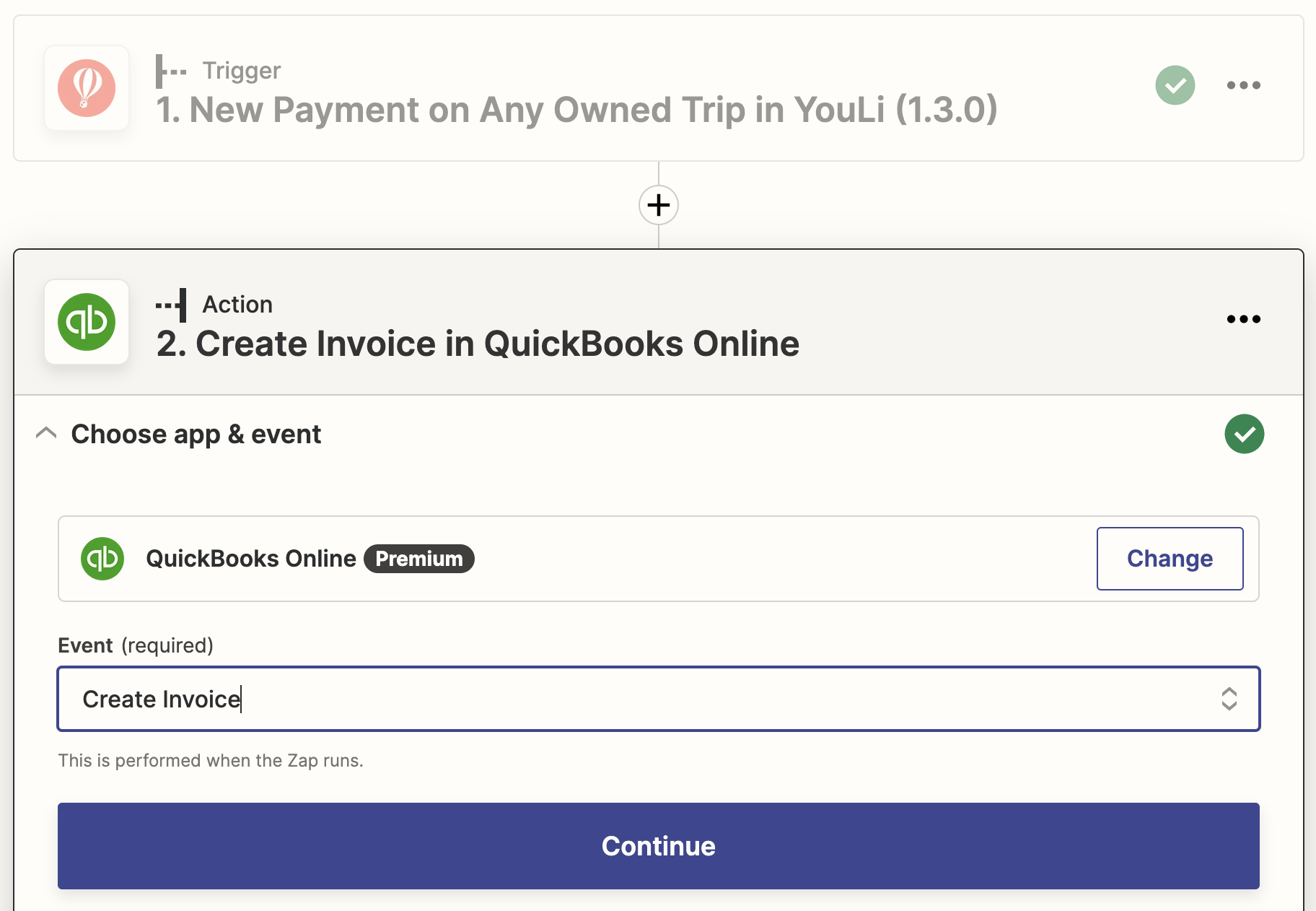 ⚡️⚡️⚡️ Payment webhooks + Advanced API for fetching travelers
Is Zapier too limiting? I know right!?
Hire your own Dev and build it right, using our Webhooks and /trips/getinvitees endpoint to adapt your custom-built Traveler platform to show the correct status for a Traveler on your TRIPS that are hosted on YouLi.
Be like Solo Female Travelers Club and manage your own community #poweredbyyouli!
🌍🌍 Favicons for White Label Domain
It's the little things!
When embedding your trip shop into your website, the links open a new tab and BEFORE this release it would show the YouLi favicon. :-/

NOW the favicon set in Account Site Settings will appear in the TRIP PAGE tab :D

Thanks to Nate at Adventure Out Loud for requesting this.
💸💸Clarifying Refundable Bookings
We heard you, it wasn't clear what it meant to opt-out of a refundable booking, so now it states that your business' cancellation policy applies.
EXAMPLE:
The business name is "Time to have some pizza"

NOTE: Be sure to reference your cancellation policy in the Pricing Explanation, if you have Refundable Bookings Enabled.
Learn More about Refundable Bookings
🌟🌟 Migrated Community Profiles - Transformational Travel Council
YouLi and TTC are collaborating to create a platform for travel professionals to find each other and grow their businesses through real-life connections, around a belief that travel has the power to change the world.

EXPLORE the Ally Directory

- discover a potential partner today!
If you are an Ally, you'll hear from us soon and see your brand new profile appear, including your public + listed trips


HOT TIP 🔥: Log in to YouLi to push your profile to the top - the most active members sort first!
🤩🤩 Improved Exports - avoiding timeouts
Running trips with hundreds of people? You may have found your exports ran slow or timed out. With these improvements, you'll have your data in no time!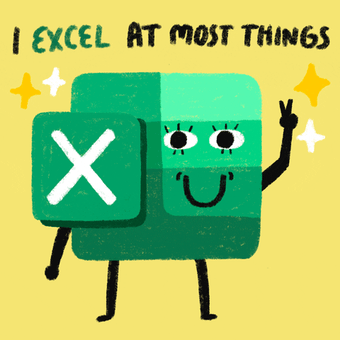 🔎🔎 Recaptcha implemented on PNP Websites to avoid spam
Getting too much spam from your contact forms? Congratulations, the bots have found you!
But seriously, we know it sucks, so we've put a "recaptcha" on the form, which should reduce bot submissions of spam to your contact form.
Thanks for reporting, Ronda from HeartWork Journeys!
👉🧐👈🏾 Bug Fixes
Highlight line height reduction (from 2 to 1.5)

Thanks to Erika from Open Doors Travel for reporting

Missing color bubbles on MANAGE PEOPLE / MANAGE PAYMENTS for people's invitation groups

On Safari we had mysterious missing color bubbles- FIXED ✅

Thanks to Acland from Toursmith for reporting

Missing Manage Payments ACTION button for payments made using Authorize.net

When you needed to refund a payment, it just wasn't there!!! - FIXED ✅
Thanks to Char from Chartravel for reporting
Loving YouLi? UPGRADE TO PRO
Find out what's included in each of our plans.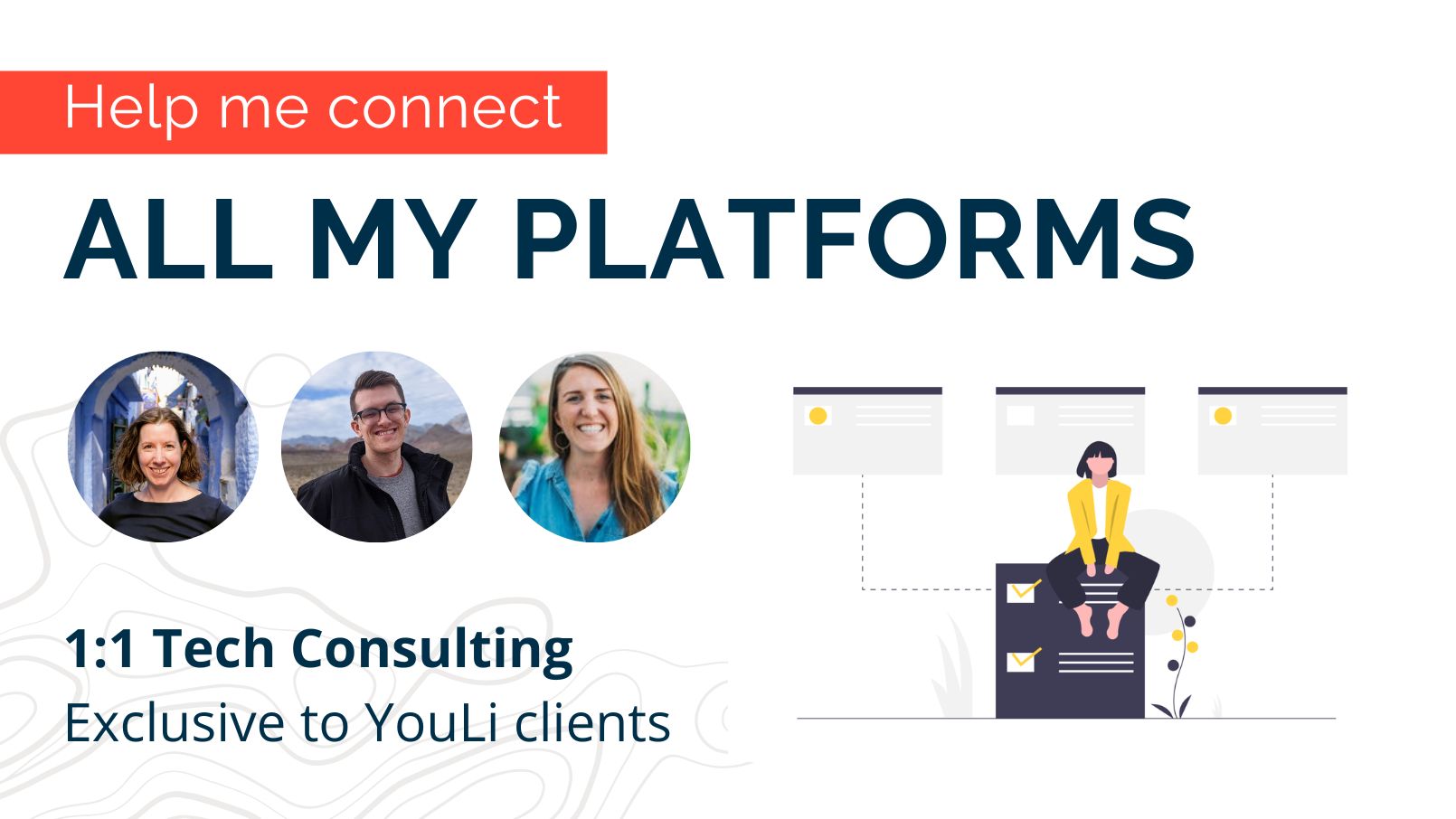 Not sure how to navigate SEO, website integration, Tour Series, Xero integration, etc?
Grab your 1:1 session starting at US$80.
BOOK YOUR 1:1 ANALYTICS & SEO CONSULT
BOOK YOUR 1:1 WEBSITE INTEGRATION CONSULT


👉🤩👈🏾 Refund Protect - Have you launched refundable bookings yet?
Afraid to relaunch without a way to protect against cancellations? Check out our integration with Refund Protect.