👉 Have questions? 👈🏾
Join our next YouLi Cafe and get your questions answered live!
Not a member of our Facebook group? 😱 JOIN FB GROUP NOW


WHAT YouLi DELIVERED THIS UPDATE
🌟🌟 Community Profiles - Transformational Travel Council
YouLi and TTC are collaborating to create a platform for travel professionals to find each other and grow their businesses through real-life connections, around a belief that travel has the power to change the world.
EXPLORE the Ally Directory - discover a potential partner today!
If you are an Ally, you'll hear from us soon and see your brand new profile appear, including your public + listed trips


HOT TIP 🔥: Log in to YouLi to push your profile to the top - the most active members sort first!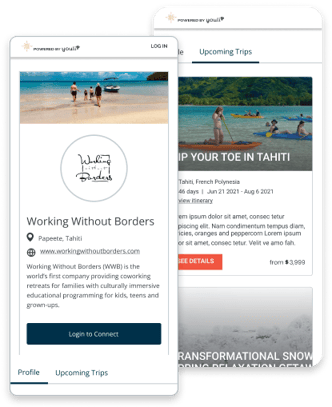 🔎🔎 Select 6 months or 1 year for Payment & Affiliate Reports
Wow, ya'll are growing fast! There are so many bookings coming now, that we felt you needed some more options.
We've added some extra filters to look back over 6 months and 1 year for payments and affiliate bookings.



👉🧐👈🏾 Bug Fixes
Prompt to Load in App - clarified that the app is for Tablet and Mobile devices ONLY

Thanks for reporting, Danielle and Allison

Affiliate reporting - ALL bookings are now returned, even for groups who book multiple trips

Thanks for reporting, Yirel!

Tour Series embed was have conflicts with some Wordpress sites - FIXED!

Thanks, Elinor for reporting

Open links in a new tab - this was disabled even when selecting _blank as your target - FIXED!

Thanks to Danielle & Allison for reporting
Loving YouLi? UPGRADE TO PRO
Find out what's included in each of our plans.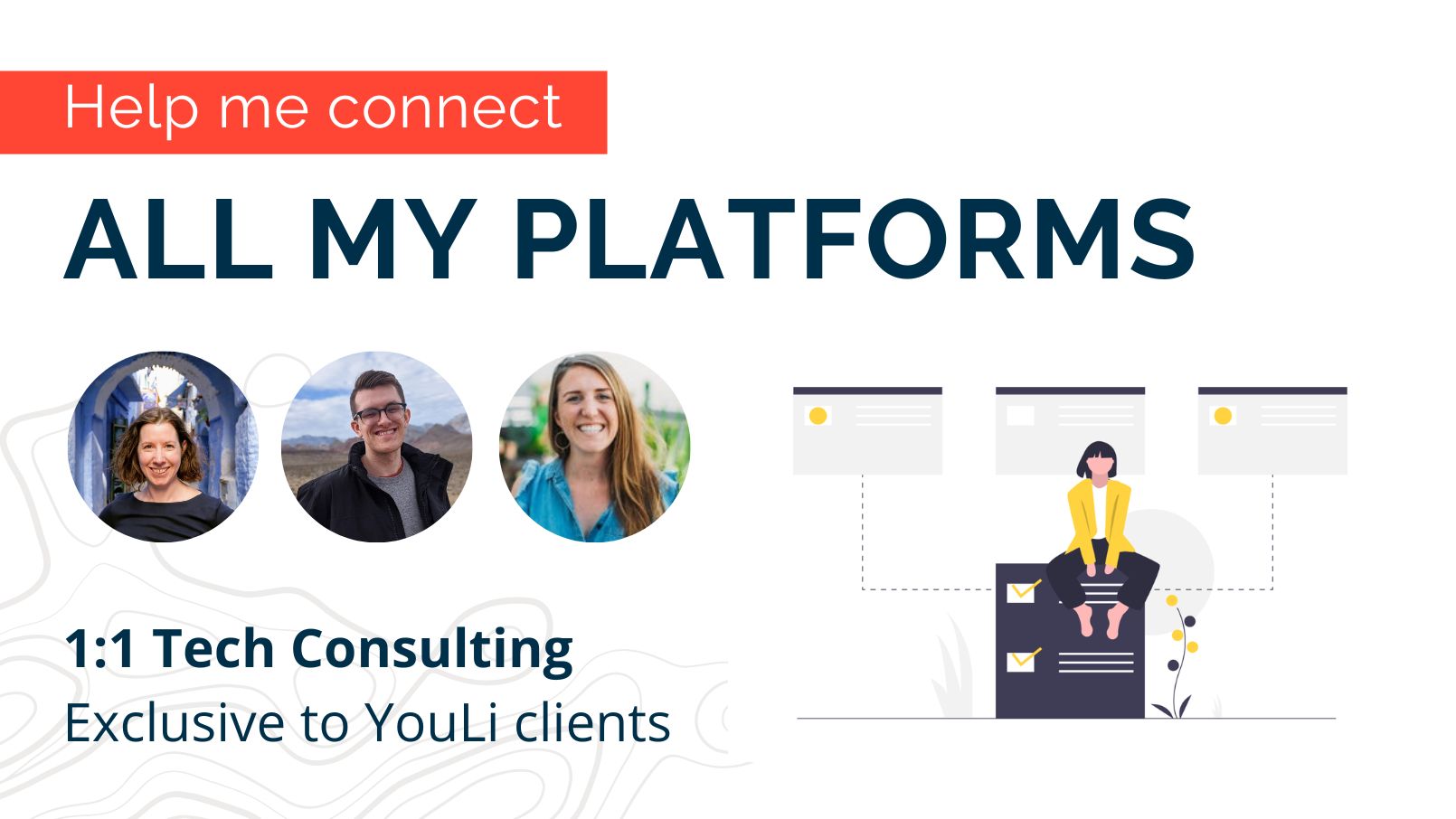 Not sure how to navigate SEO, website integration, Tour Series, Xero integration, etc?
Grab your 1:1 session starting at US$80.
BOOK YOUR 1:1 ANALYTICS & SEO CONSULT
BOOK YOUR 1:1 WEBSITE INTEGRATION CONSULT


👉🤩👈🏾 Refund Protect - Have you launched refundable bookings yet?
Afraid to relaunch without a way to protect against cancellations? Check out our integration with Refund Protect.