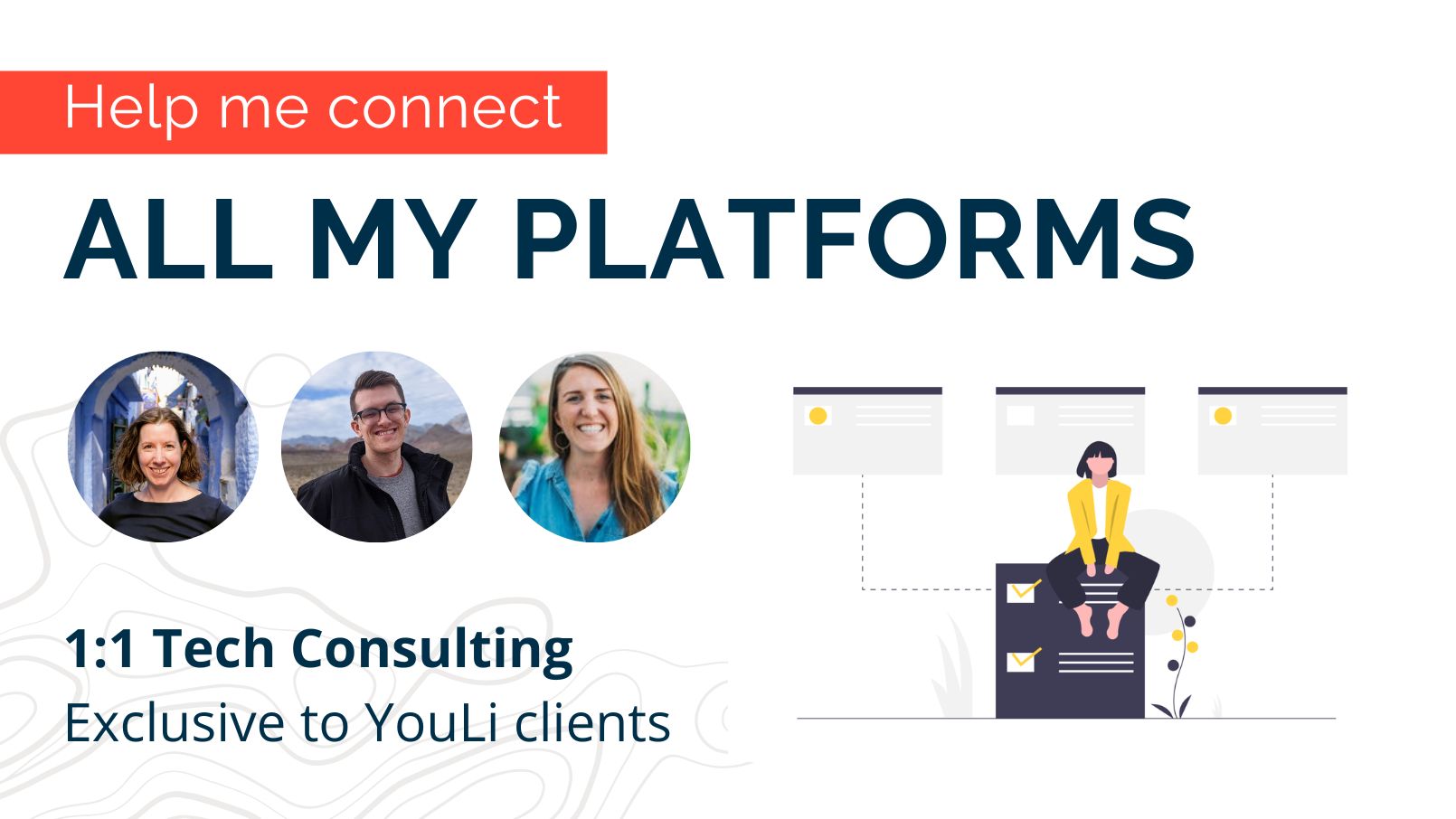 Not sure how to navigate SEO, website integration, Tour Series, Xero integration, etc?
Grab your 1:1 session starting at US$80
BOOK YOUR 1:1 ANALYTICS & SEO CONSULT
BOOK YOUR 1:1 WEBSITE INTEGRATION CONSULT
👉 Have questions? 👈🏾
Join our next YouLi Cafe and get your questions answered live!
Not a member of our Facebook group? 😱 JOIN FB GROUP NOW


What YouLi delivered this update
👉👯‍♀️👈🏾 Refund Protect now works with No-Fee Payment Methods
We have seen a huge amount of interest in our integration with Refund Protect. To support the adoption of this option to improve your conversion rates, we now support "refundable bookings" with all of our payment methods.

👉🧐👈🏾 Search by Tour Series from Dashboard
Many of you have been asking for folders, and we think you'll find Tour Series meets your need in most cases. Now you can search by Tour Series on your Dashboard to see ONLY the trips in that series.
👉🧐👈🏾 Trip Page Maps - Disabled for Explorer accounts
Our founder LOVES maps, so there's always been an embedded Google map pinning the primary location of the trip and the itinerary items with locations.
As we grow, it's become necessary to only show this for our premium clients. If you expect to see a map at the bottom of the trip page but do not, make sure you are paying a monthly fee to enable.
Find out what's included in each of our plans.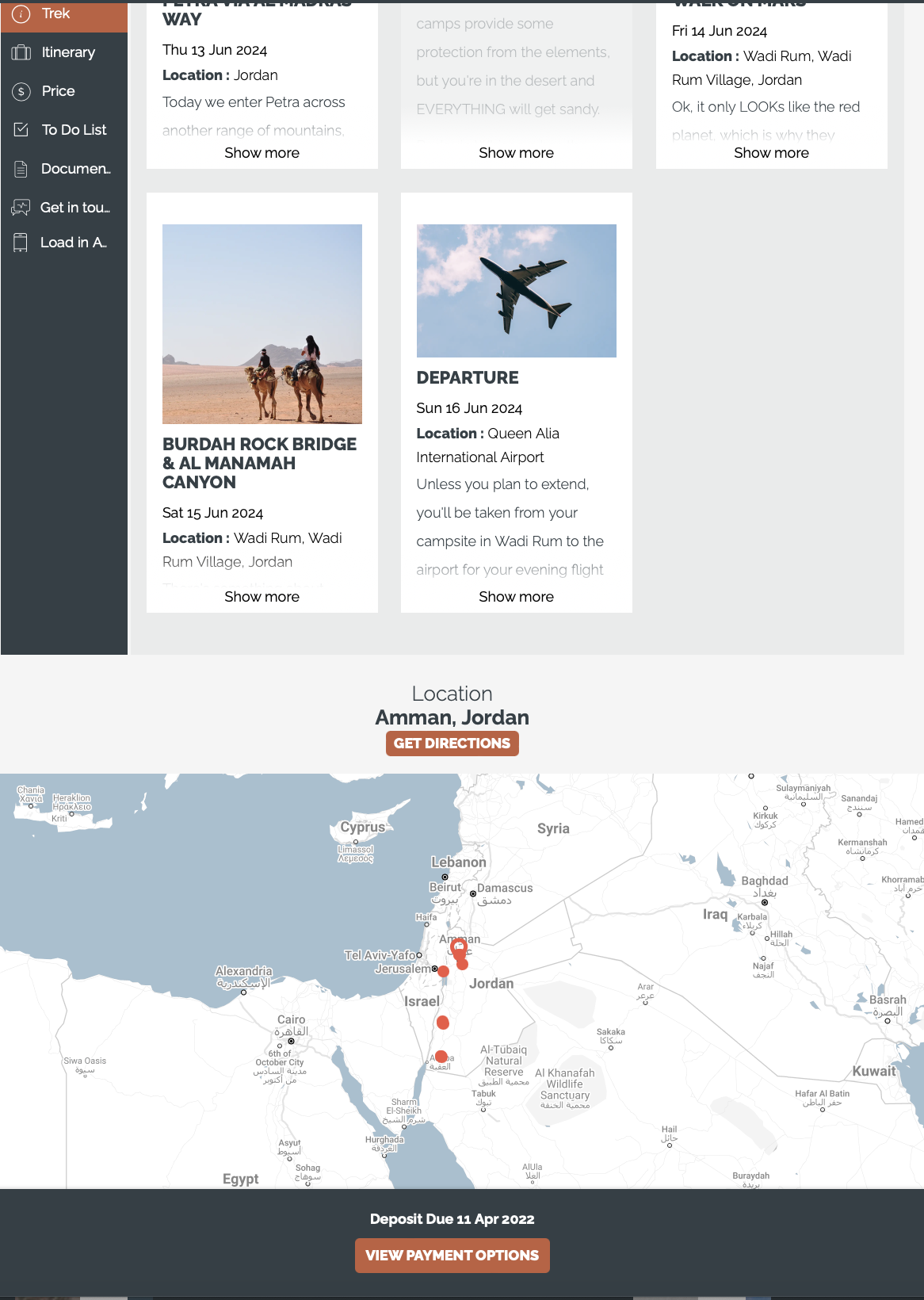 👉🤩👈🏾 Technical Consulting - Spring Special
Not sure how to navigate SEO, website integration, Tour Series, Xero integration, etc?
We got you covered!
BOOK YOUR 1:1 SESSION
👉😎👈🏾 Bug Fixes
Refund Protect now works with Invitation groups
Removed the "Publish as DIY" option for Templates, they are now private only
Refund popup field labels corrected

From "Received Payment Amount" to "Payment Amount (excluding surcharges)"
The default amount will be negative and exclude surcharge amounts. Amend as needed before applying.
From "Payment Date" to "Refund Payment Date"
👉😎👈🏾 Coming Soon - New menu navigation on your dashboard
We've got a lot of improvements pending and this is a bright and shiny one!