👉 Have questions? 👈🏾
Join our next YouLi Cafe and get your questions answered live!
Not a member of our Facebook group? 😱 JOIN FB GROUP NOW


WHAT YouLi DELIVERED THIS UPDATE
👉👯‍♀️👈🏾 Xero & Refund Protect - We love making connections happen
Xero is an online accounting platform that allows travel businesses to keep track of all the inflows and outflows in their business, integrated with YouLi to automatically make invoices to match incoming trip payments. Learn More
Refund Protect is a platform that allows your Traveler to make their booking refundable without impacting your cash flow. Learn More
Refund Protect + YouLi + Xero = Streamlined accounting & more money in your pocket
Now when you enable Refund Protect and you use Xero, you will see the Refund Protect surcharge passed through seamlessly to your Xero invoice to properly account for that revenue. Then when Refund Protect invoices for their fee, you can match that to the surcharges that have been collected.
Quickbooks integration coming later this year!
👉🧐👈🏾 Be Aware: AVS Mismatch with Authorize.net
We discovered that sometimes an "AVS Mismatch" error is shown to travelers when entering their address incorrectly for Authorize.net clients.
They will see a "declined" message (see below), but it can take 7+ days for the money to return to their card! They might report to you that they have been double charged, but not to worry, the money will be released.
So annoying, but out of our control, so now you know!
EXAMPLE ERROR:

👉🤩👈🏾 Technical Consulting
Not sure how to navigate SEO, website integration, Tour Series, Xero integration, etc?
We got you covered!
👉😎👈🏾 Bug Fixes
Xero tokens expire after 30 minutes, but now we fetch a new one for you before showing an error. This should reduce the errors that you see when pushing your payments to Xero. You're welcome. 🙌🏼



Sometimes we passed a trailing space in the emails after the Traveler's name and it was:
For example:
"Jen , you are invited to the trip"
Now it is a bit neater: "Jen, you are invited to the trip"🕺🏻


Someone managed to get a space into their TRIP SHORT NAME...breaking the SHARE TRIP LINK. We've made sure that never gets past us again. ✅



From Brochure to Bookings Mode and back again...thanks to Kim for helping us track down some issues that led to missing "Balance Due" and unused packages showing when they shouldn't. FIXED! ✅




Plug N Play websites were showing the wrong dropdown style for Tour Series. FIXED ✅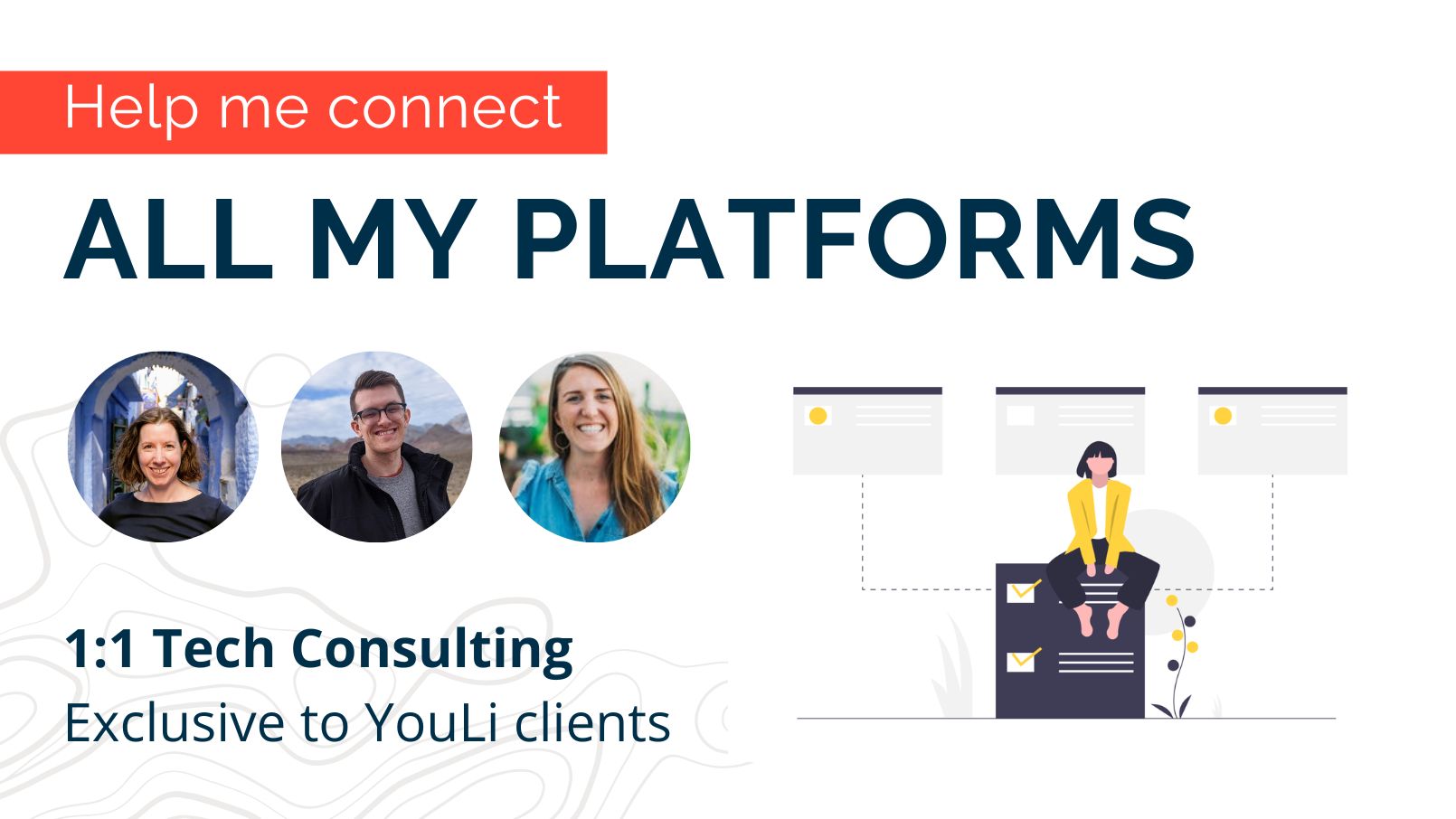 Not sure how to navigate SEO, website integration, Tour Series, Xero integration, etc?
Grab your 1:1 session starting at US$80
BOOK YOUR 1:1 ANALYTICS & SEO CONSULT
BOOK YOUR 1:1 WEBSITE INTEGRATION CONSULT