YouLi isn't the same as we were 3 years ago, so it was time for a refresh. Check out our rebranded website and then talk to us about helping you refresh/relaunch your website
👉 Have questions? 👈🏾
We know that change can be overwhelming sometimes; that's why we are making ourselves available on Facebook for "YouLi Cafe" - a time to learn about what's new or just to learn how to use an existing feature you've never quite mastered. Join us every other Thursday (US Time) ...
Not a member of our Facebook group? WHY NOT!? 😱
JOIN FB GROUP NOW --> Last time Jen talked about the tech side of SEO
WHAT YouLi DELIVERED THIS MONTH
👉👏👈🏾 Pre-fill your traveler's information from their profile
This is an advanced feature, but we know you'll grow to love it.
Now our Enterprise clients can pre-fill traveler task responses using the API Field Name feature.
👉💰👈🏾 Offer Refundable Bookings Without Losing Money
LEARN MORE ABOUT REFUND PROTECT!
🌏 Empower your travelers! Last-minute cancellations are no fun for anyone, give your travelers the option to "make booking refundable" for a fee, and let Refund Protect manage the refund application, so it won't be out of your pocket.
🌏 Refund Protect is a new YouLi partner which allows clients to offer an enhanced "refundable booking" option.
🌏 See if you qualify to get access to Refund Protect and how it all works. Learn More

👉📲👈🏾 Go Mobile
COMING SOON TO YOULI MOBILE (pending app store approval)
🌏 Travelers attending multiple YouLi-powered trips will soon be able to load all their trips into the YouLi Trip mobile app
🌏 Do you have people booked onto more than one trip you are planning? Previously they had to choose which one to load on their mobile app - now they can load them all.
🌏 This enhanced mobile experience will empower frequent travelers to seamlessly move between trips, complete tasks, and make payments. Now they will be more prepared than ever!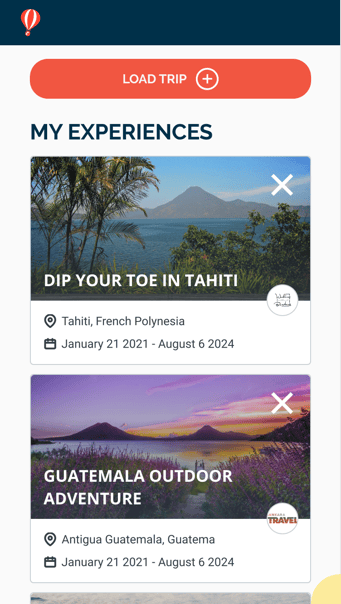 👉🐜👈🏾 Bug Fixes
OOPS!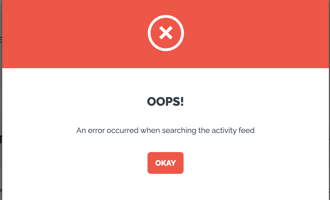 Have you received an error while trying to search? Well, this issue is no longer!
Find this feature under REPORTS > SEARCH from your dashboard or by clicking SEARCH from your main menu.

Need help setting up your trips just right?
Book a 1:1 Onboarding session for just US$80