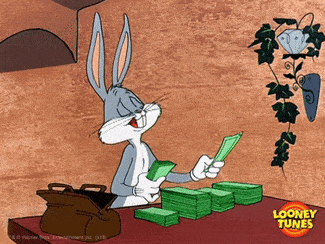 YouLi Delivers new functionality every month based on user feedback.
Sign up to get updates delivered to your inbox.
👉💰👈🏾 All Installments show on Invoice with status
Installments are an amazing feature, read about them here.
BEFORE this release installments worked by having a traveler select an installment from a dropdown like this: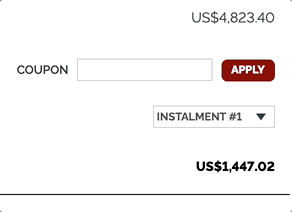 PROBLEM: Because of relative due dates, sometimes the deposit would show after an installment with a fixed due date (when the traveler has registered late). And if the traveler doesn't click the box, they don't know they need to pay the deposit and they pay the wrong amount.
SOLUTION: Now we show all the installments in one table, so it is clear which installments are due and allowing the traveler to select to pay the next one or pay the remaining balance.
EXAMPLE:
In this example, the traveler has paid their Deposit, and the next installment is "DUE SOON". They will have received an email reminder if automated reminders are turned on.
They have the option to "Pay next installment" or "Pay Remaining Balance".
The due date for the installments is shown in the table, so the traveler always knows when each installment is due.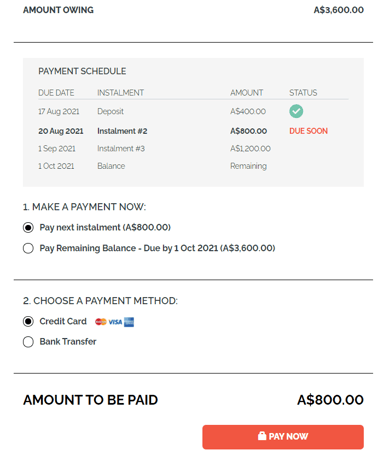 NEXT UPDATE: Currently the traveler can only pay one installment at a time, so if they are late, they have to pay the Installment #1 and the Deposit as two transactions, next update will allow them to pay for both in one transaction (effectively "catch up" to all outstanding installments).
ROADMAP: This enhancement is useful all by itself, but is also on our roadmap to implement Auto-charge - which will allow your travelers to accept automatic charges to their card according to their payment plan.
👉💰👈🏾 Display Per Person price for Quotes
For normal trip packages, the Trip Page shows the TOTAL price for all members of the invitation group and including all add-ons.
For Quotes, the important number that will be compared to competitive bids is the PER PERSON price, so that is what will show when "Number of Travelers" is set on a package.
This is an ENTERPRISE feature, contact us to find out more.
EXAMPLE:

🔎🐜🔍 Always improving
We are always improving as we find little issues, here's a few we fixed:
Button in registration confirmation email said "PAY NOW" even if the traveler owed $0 - FIXED - thanks to True North Travel for reporting
Expanding and Exporting people after searching on Manage People did not include all Package and Pricing information - FIXED - thanks to Global Family Travels for reporting
Automated reminders were not always sending on time - FIXED - thanks to Chris on YouLi dev team for finding
Did you miss these features from past releases? It's REALLY important - go do this NOW!
👉🏷👈🏾 The 10 Things I Love About My Trip
We have a favor to ask of you...spend a little time today thinking about how you want to categorize your trips.
Then...ADD YOUR TAGS to each trip! (up to 10)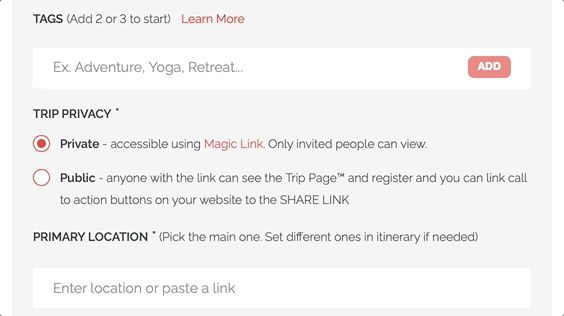 🔎🧁🔍 DO IT WITH TAGS: SEO Friendly Trip Summary
Ready to adopt the new Trip Card style? Great! But first you'll need to update your SHARE SUMMARY.
Click to "UPDATE TRIP" and then scroll down to edit.
NOTE: Max length is 150 characters to ensure it fits. So choose your words wisely!