YouLi has a new logo!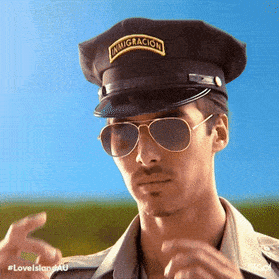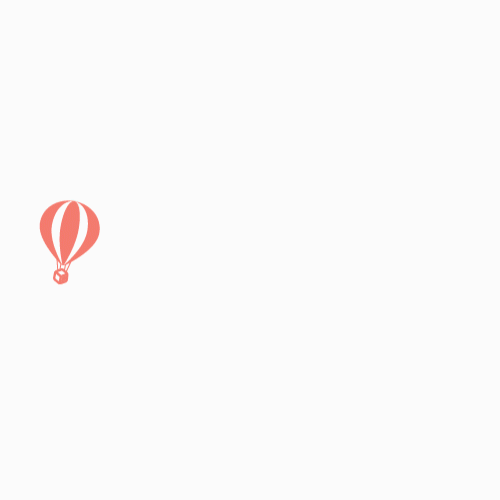 YouLi Delivers new functionality every month based on user feedback. So be sure to sign up to get updates delivered to your inbox.
👉📧👈🏾 Quotes for Corporates, Schools + Churches
1. Use the CreateTrip API to connect from your CRM to YouLi
2. Be sure to set the "numTravelers" parameter
3. Want to create some options? Copy the default package and change the price and number of travelers to allow your buyer to make the best choice
👉✏️👈🏾 Customize your Trip Page even more
Click to a Trip -> Update Trip -> Settings and you'll discover a few more ways to create the perfect experience on your trips.
When someone declines on the trip, change the prompt from "You're not going to"

Suggestions: "Quote declined for:", "You have cancelled your booking for:", "你不去"



Your packages show a "per person" price, now you can change the label

Suggestions: "per persona", "pp", "per human", "每人"
👉💸👈🏾Affiliates can SEND MESSAGE
Have you scaled up to use agents to sell more spots on your trips?
Did you know you can invite them as "Affiliates" to grab a tracked link and YouLi will report who has sold which spots?
Affiliates can also click to see their bookings and now they can SEND MESSAGE from their address to their client and help you manage the booking.
Make them earn their commission and chase all the payments and documents!
🔎🌅🔍 SEO Optimization
Size matters when it comes to SEO and over 50% of your Trip Page is images. So we're implementing optimizations to ensure the smallest possible image is served without reducing the quality of the experience.
🔎🐜🔍 Always improving
We are always improving as we find little issues, here's a few we fixed:
Converting an itinerary item with a time to estimated date was picking the wrong DAY - FIXED!
🔎🧁🔍 FLASHBACK: SEO Friendly Trip Summary
Did you miss this? It's REALLY important - go do this NOW!

Ready to adopt the new Trip Card style? Great! But first you'll need to update your SHARE SUMMARY.
Click to "UPDATE TRIP" and then scroll down to edit.
NOTE: Max length is 150 characters to ensure it fits. So choose your words wisely!

--> Learn More about SHARE SUMMARY feature.
---
Need more help?
Reach out to the YouLi Support Team via the chat box at the bottom of your screen or submit a Support Ticket request. If you need more advanced support, schedule a 1:1 Consulting session with one of our experts, and we will walk through Traveler flow options & best practices.