New Features - Search WITHIN Trips - Release 1.107 - March 25th, 2021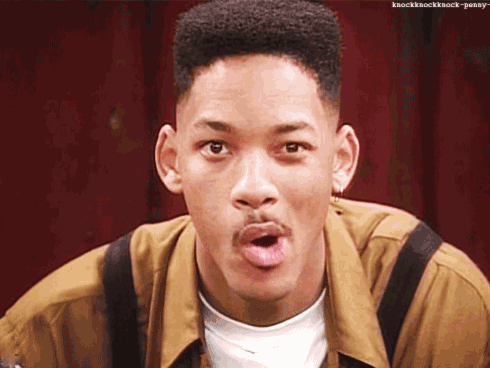 New releases and new stuff just for you!
Want to learn more about past features YouLi has delivered? Discover all of our release notes here!
The creators of YouLi - Best Software For Group Trips are now available for your custom web development projects.
Don't wait, learn more now, or check out one of our recent YouLi Web projects.


+All-in-one place
🔎🔎🔎 Pagination & search within your trips
You can see the new search across MANAGE PEOPLE and MANAGE PAYMENT.

💳💳💳 Make a credit card charge of any amount - Cybersource only
Now showing on Manage Payments as well.
📦📦📦 Package selection is clearer (for the older folks 👵)
Check out your Trip Pages if you use Packages, you'll discover a whole new HOTSPOT!
🌍🌍🌍 YouLi Web - FREE Travel Website
If you have enabled your FREE "Plug n Play" website: You can now set your LIGHT/DARK theme and FAVICON from SITE SETTINGS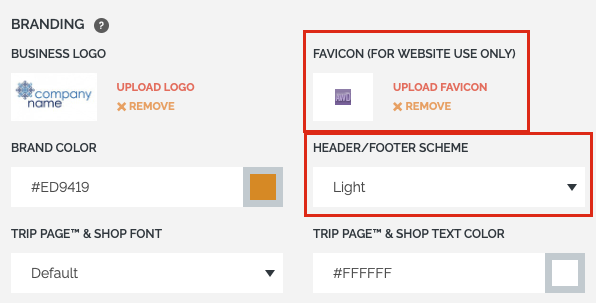 We can't stop talking about this, be sure to check out the replay of our webinar:

Refresher!
💳💳💳 Dashboard search 💳💳💳