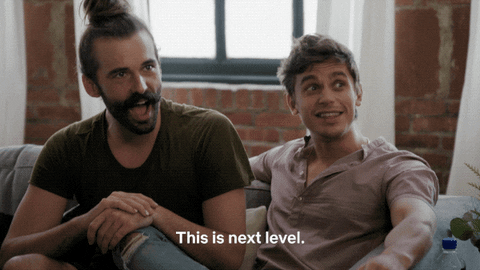 New release and new stuff just for you!
Want to learn more about past features YouLi has delivered? Discover all of our release notes here.
The creators of YouLi - Best Software For Group Trips are now available for your custom web development projects.
Don't wait, learn more now, or check out one of our recent YouLi Web projects.
+ALL-IN-ONE PLACE:
🖍🖍🖍 BRANDING is now SETTINGS
Click to your ACCOUNT from your icon in the upper right and then click to SETTINGS (instead of BRANDING) to edit:
Branding information like colors and logo (As always)
FREE YouLi Travel Website Content 🆕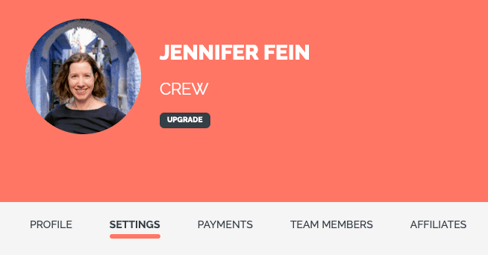 💸💸💸 Appy a Manual Payment and/or Credit from the Traveler TripBoard
Now, you can apply a manual payment and/or credit from the Traveler Tripboard! No need to go all the way to the Manage Payments tab
- AND -
Amount due shown in the popup will be the total invoice for the entire invitation group. 🙌🏽

💳💳💳 Make a Credit Card Charge of any amount - Cybersource ONLY
We heard the feedback from you! And now from the Traveler Tripboard you can make a charge of any amount via credit card - currently only for Cybersource customers.
This empowers you to allow your travelers to give more customized payments if they don't want to follow the installments you have set up.
📦📦📦 Packages now appear BEFORE registration on the Trip Page
Packages are a feature that allow you to set different prices and control your inventory.
Now, your Trip Pages will show the options BEFORE people register, so they know what they are getting into...and there is one more Call to Action (CTA) on the page to ensure they leave their details and get into your funnel.

0️⃣0️⃣0️⃣ Xero connection is even easier (OAuth2)
Do you use Xero for your bookkeeping? You should connect it to your YouLi account.
Now it is even more convenient because we remember your token for more than 30 minutes thanks to the upgrade to OAuth2.
🔒🔒🔒 Share Trip Link - External Landing Page - Affiliate Feature
RESTRICTED FEATURE: Open a ticket if you need access
If you use landing pages prior to your trip pages AND are onboarding your Affiliates to sell through YouLi, you can now setup an External Landing Page that your Affiliates will get when they click the "SHARE TRIP LINK" button - and it STILL tracks their Affiliate code.
🌍🌍🌍 YouLi Web - FREE Travel Website

We can't stop talking about this, be sure to check out the replay of our webinar:

REFRESHER!
💳💳💳 Apply credits to your traveler's invoice 💳💳💳
Don't forget! You can now apply credits to your traveler's invoice by going to Manage People and then clicking MANAGE next to the traveler's name: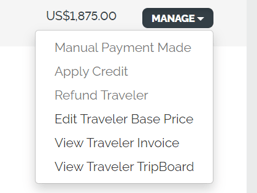 What does this mean exactly? This means that you can put a credit (from a past trip maybe?) onto a deposit or installment so that your travelers will see that part of their trip cost as paid. PLUS, you can name the credit whatever you want, that way it is super clear for both you and your traveler.
---
Need more help?
Reach out to the YouLi Support Team via the chat box at the bottom of your screen or submit a Support Ticket request. If you need more advanced support, schedule a 1:1 Consulting session with one of our experts, and we will walk through Traveler flow options & best practices.