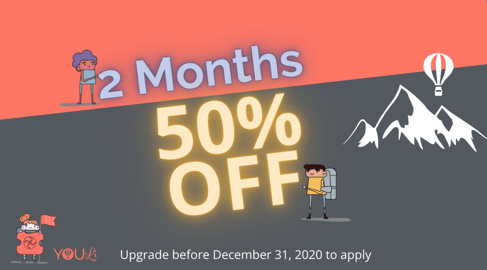 Instead of deciding, we are going to call it a year (I mean 2020 has been quite something)... we CONTINUE to deliver and give you new features. We refuse to let 2020 end without some more good stuff happening for you in YouLi!
Be sure to check out the new features we have for you below plus check out the awesome new deal we have going until the end of the year so we can all finish 2020 with a good note.
Want to learn more about past features YouLi has delivered? Discover all of our release notes here.
+ALL-IN-ONE PLACE:
📝📝📝 Payment Reporting Across ALL Trips
Great news! Now you can access reporting on your dashboard about all the payments on ALL the trips you have in YouLi. Be sure to check out your Global Payment Report now!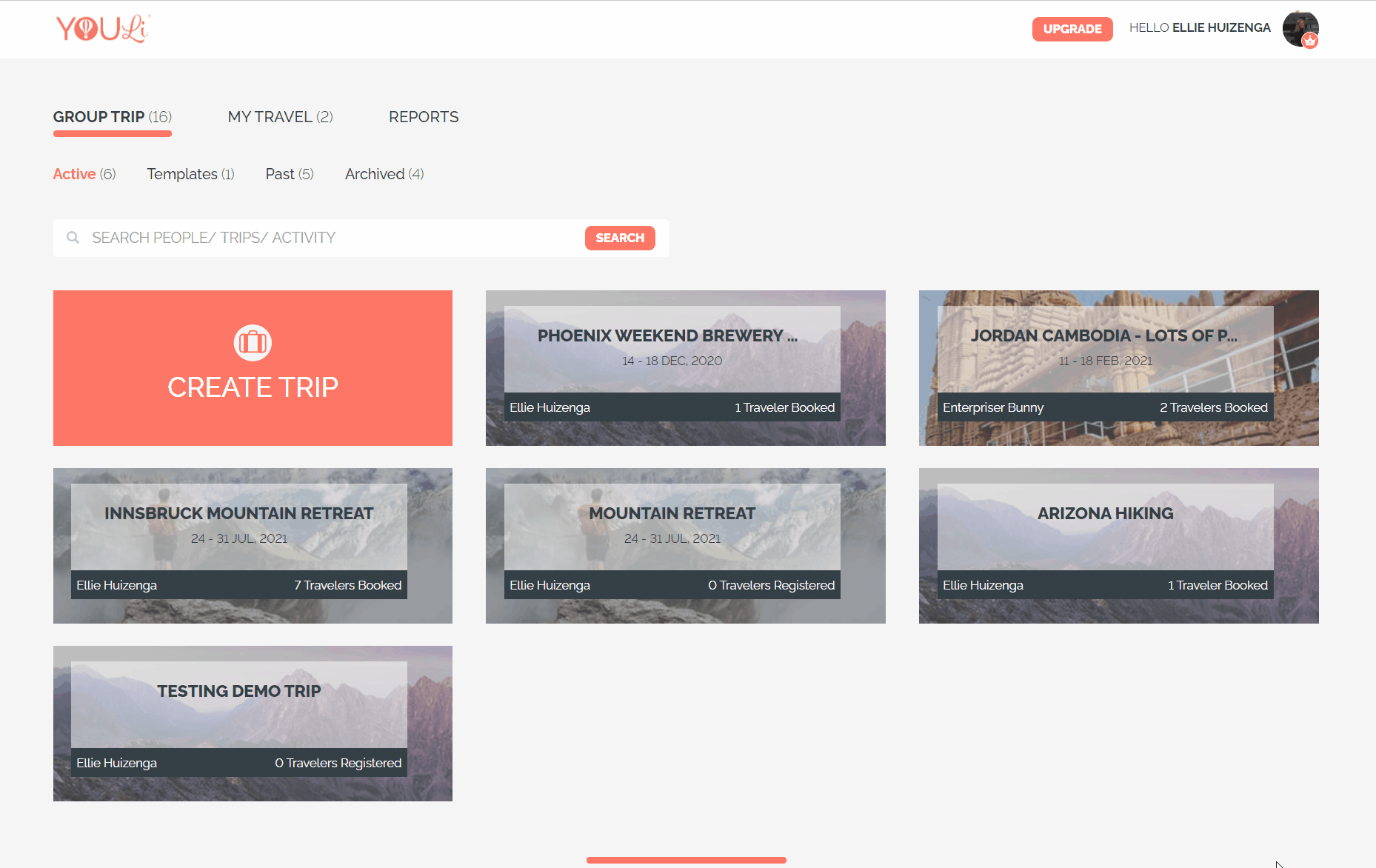 👁️👁️👁️ Ability to See Planner Action on Behalf of Traveler
Now you can see the difference between when a planner takes action on behalf of a traveler vs. when the traveler does it themselves. This is super helpful just so you can be sure that you are getting a clear picture of the action being taken on your trips.
This indicates that it is a Planner:

This indicates it is the traveler:

✔️✔️✔️ Cleaner and More Clear Payment Status
Last release we gave you more clear Registration Types. Now, from every Trip's Manage People report, you will be able to see Payment Status.
It is an awesome snapshot for you see what stage all your travelers are at. We take a deep dive into all the different status values for your travelers in our Registration Status | Understanding Registration Types & Payment Status help doc. Need some clarification on what 'booked' looks like? Check it out in the doc linked.
Here's a quick visual of the various Registration and Payment status values.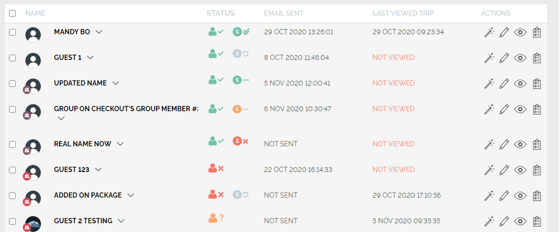 REFRESHER!
📋📋📋 Traveler TripBoard
The Traveler TripBoard TELLS YOU EVERYTHING you need to know about your traveler for the selected Trip. This is a super powerful view to see, all the information for THIS traveler's profile, payments, optional itinerary & add-ons, tasks and more on this specific Trip.
Learn more about this AMAZING new feature
AS MENTIONED ABOVE, TO HELP YOU FINISH 2020 IN GOOD SPIRITS:
If you upgrade before December 31st, you can get 50% off your subscription for TWO MONTHS.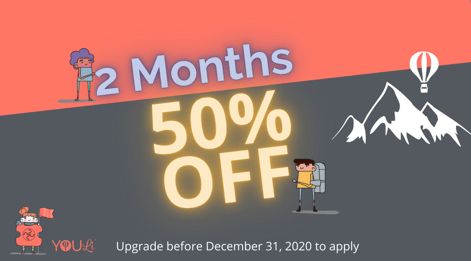 ---
Need more help?
Join the YouLi Community of group travel professionals and find out what tools and practices other planners use to effectively onboard clients.