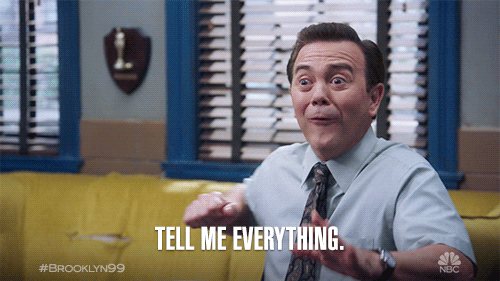 We got something TOTALLY EXCITING AND NEW.
Now, you can get all your info for your travelers on their Traveler TripBoard.
Want to learn more about past features YouLi has delivered? Discover all of our release notes here.
+ALL-IN-ONE PLACE:
📋📋📋 Traveler TripBoard
Have you been struggling, jumping between all the different views to see what tasks have been completed, what payments have been made for that one person? Well, juggle no more. 🤹‍♂️
NEW: Traveler TripBoard TELLS YOU EVERYTHING you need to know about your traveler for the selected Trip. This is a super powerful view to see, ALL-IN-ONE place, the information about one Trip, for THIS traveler's profile, payments, optional itinerary & add-ons, tasks and more.
Learn more about this AMAZING new feature in our Understanding Your Travelers' TripBoard help doc.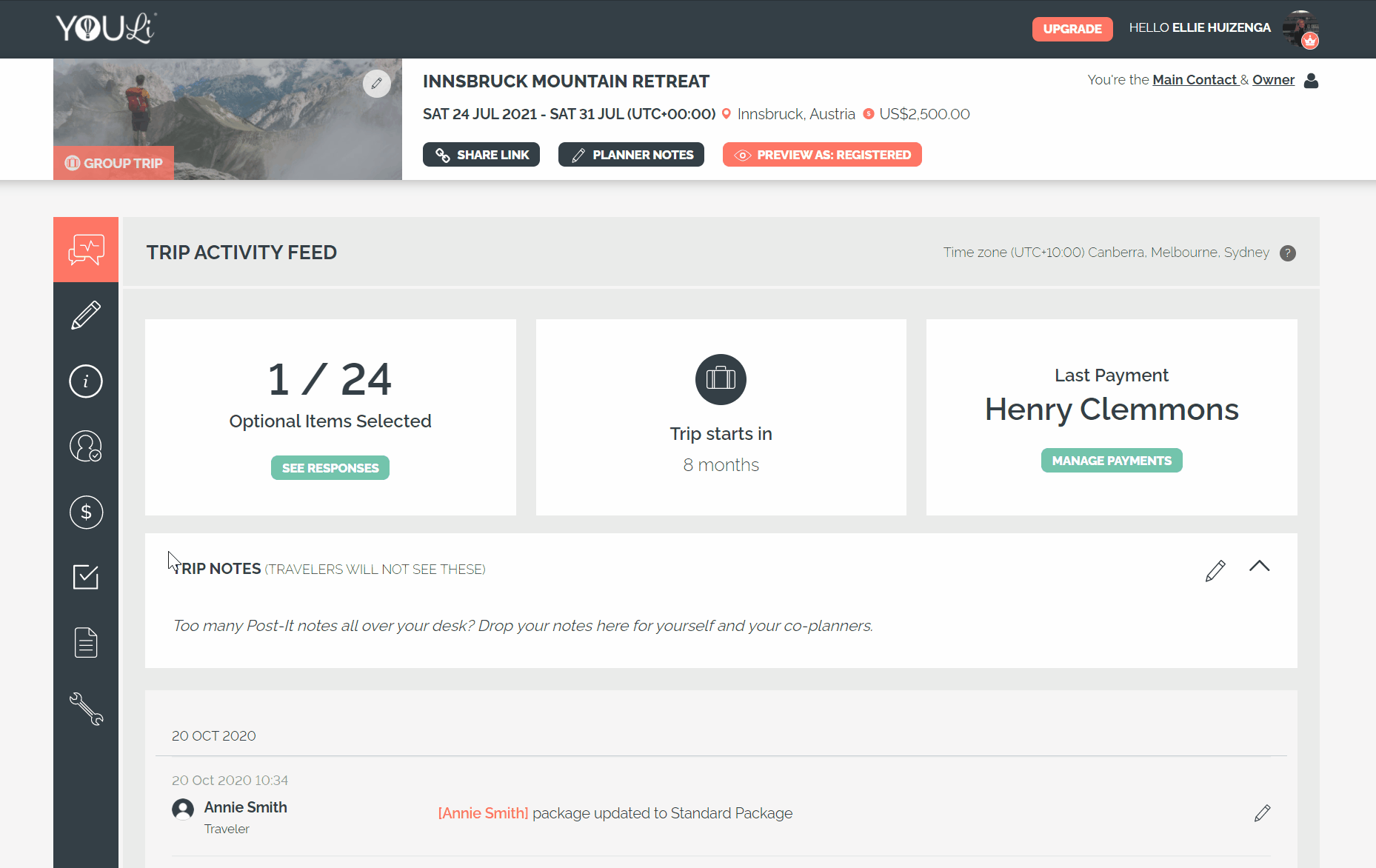 ✔️✔️✔️ Updated Registration Types and Payment Status
Now, from every Trip's Manage People report, you will be able to see the Registration Status and (COMING SOON) Payment Status. It is an awesome snapshot for you to be able to see what stage all your travelers are at. We take a deep dive into all the different status values for your travelers in our Registration Status | Understanding Registration Types & Payment Status help doc.
Here's a quick idea of the various Registration and Payment status values.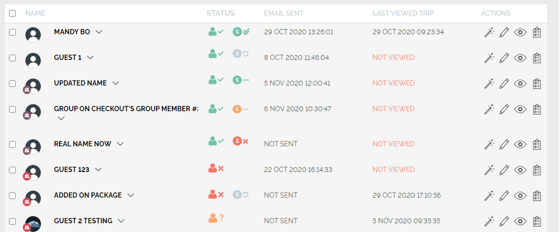 REFRESHER!
There have been big things happening, for a quick catch-up refresh yourself on how you can allow your travelers to sign up in invitation groups. With this you can empower your travelers to create their own 'team name' and MORE!
ALSO, TO HELP YOU FINISH 2020 IN GOOD SPIRITS:
If you upgrade before December 31st, you can get 50% off your subscription for TWO MONTHS.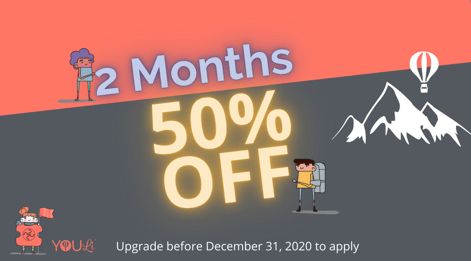 ---
Need more help?
Reach out to the YouLi support team via a chat box at the bottom of your screen or submit a ticket request. If you need more advanced support, schedule a 1:1 Consulting session with one of our experts, as we will walk you through the features and best practices.