YouLi partners with 10x Tourism to empower ambitious group tour operators to optimize and scale their travel business.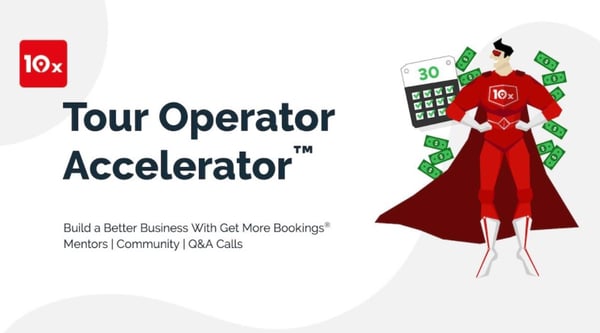 Welcome to the YouLi Help Center!
NOTE: Remember that you can always reach out to us, the YouLi Support Team, in the chat box on the bottom, here, or on the YouLi Platform.

As a quick intro, at YouLi we do things a little differently because we know that algorithms don't know the best places to go, only the best organizers do. And those organizers are YOU!
So we have created a platform that empowers you to create transformational travel experiences that are easy to use for you as the planner and are delightful for your travelers.
What you get with YouLi booking & travel management software:
BOOKING ENGINE optimized for group travel
The power to collect PAYMENTS
TASKS with AUTOMATED REMINDERS for your Travelers
TRIP CRM with multiple data reports and the ability to integrate with your business CRM, Email Marketing platform, Accounting software, and more.
Access to a Traveler MOBILE APP
And of course, create beautiful & accessible ITINERARIES, BOOKING PAGES, and even WEBSITES.
Signup with 10x Tourism Referral Code:
Don't have a YouLi account yet? 👉 Use this link to create your account 👈🏾
10x Tourism Special Discount:
For Tour Operator Accelerator partners, when you sign up for a premium YouLi plan, you get a complimentary ONBOARDING with our support team to make sure you feel confident about all of the ways YouLi can help you market and sell your trip.
Creating A Trip Page (Itinerary)
First time building your YouLi TRIP PAGE? We've created a whole collection of content to help!
Set up your logo, font, page color, and website backlink!
Learn more about YouLi TRIP PAGES here.
Want to know more about how YouLi fits with your website?
Watch this video to understand how YouLi can integrate with your website for a seamless booking experience.
Ready to get your travel business powered by YouLi?
We have created an amazing Self-Onboarding Experience that will walk you through all the essential features. Learn at your pace! Start your journey HERE.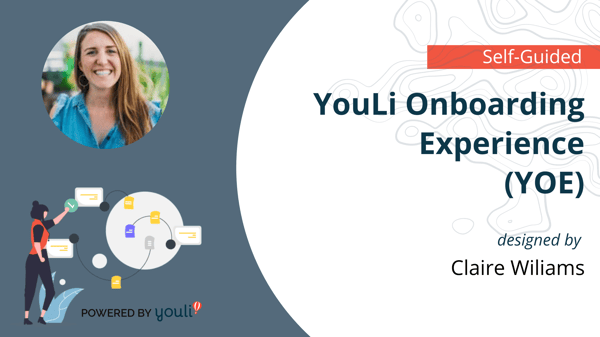 ---
Need more help?
Ask your question in a chat box at the bottom of the screen or submit a ticket request.