Have a traveler emailing you but can't seem to remember or find their information in YouLi?
No worries. We make it easy for you to find your travelers both within a specific trip or across your trips. Utilize the Activity Feed!
What is a Reference Code?

A reference code in YouLi is an individual code given to each of your travelers once they register on one of your trips. This means your travelers will get a reference code once they put their email in or express interest on one of your Trip Pages.
Both planners and travelers can see the reference code associated with their registration on a Trip Page basis by going to the invoice.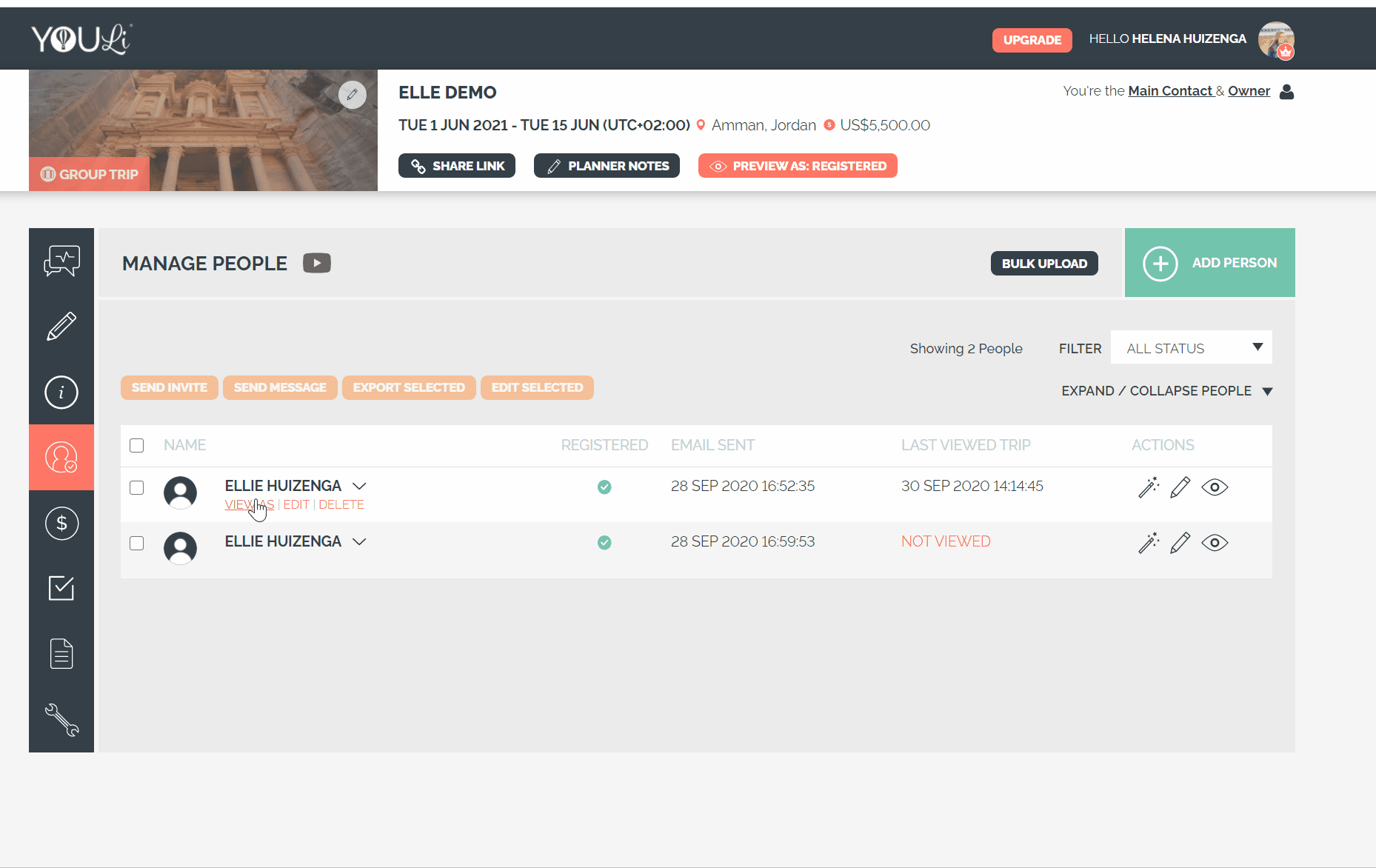 How to search by reference code?
So why is the reference code so useful? It is a great way to quickly and easily access your travelers info and invoices and vice versa.
You can search the reference code across all of your trips by putting the reference code in the search bar of your YouLi Dashboard Activity Feed.