+LOCK IN LOCKDOWN SAVINGS - LIMITED TIME ONLY
Ends July 31st, 2020!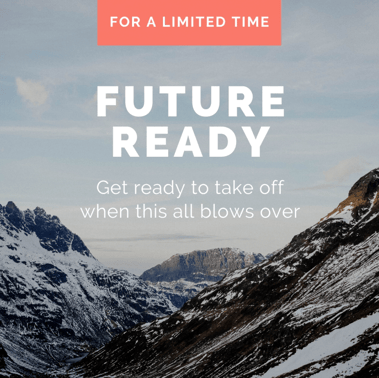 Have you explored our Future Ready Package yet? For just US$5 a month (valued at over $100) we want to empower you to continue to build trips for the travel boom that is coming once everyone is ready to book that exploration with you again.
It includes Customizable Forms in your Tasks (and 8 Tasks/Trip) plus access to the YouLi Mobile App. Hurry, this offer is expiring July 31st, 2020. If you sign up now, you can keep it as long as you need it!
+ALL-IN-ONE PLACE:
📱📱📱 Mobile - LOAD IN APP
Now from your Preview Trip Page view, you can see how your Trip Page will look on mobile.
That's right, its now easier than ever to see how you can deliver your travel documents (Trip Pages) for offline viewing using the "YouLi Trip" app. Within the YouLi Mobile App your travelers access their trip itinerary, contacts, tasks and more on the YouLi App. Learn more about the mobile app in our help doc Mobile App for Travelers | Allows Offline Itinerary & Travel Documents.

NOTE: For a limited time, this valuable feature is available for Future Ready packages and above.
+EASY TO USE:
🗺️🗺️🗺️ Perfected Maps!
Have you utilized the map feature of YouLi? You can pin to the map any Highlight or Itinerary items that, have a location set, are NOT archived, are NOT marked as "Do Not show on map", are visible to the current traveler. As you create a highlight or itinerary item, add the location.
Your travelers will see the map at the bottom of their Trip Page.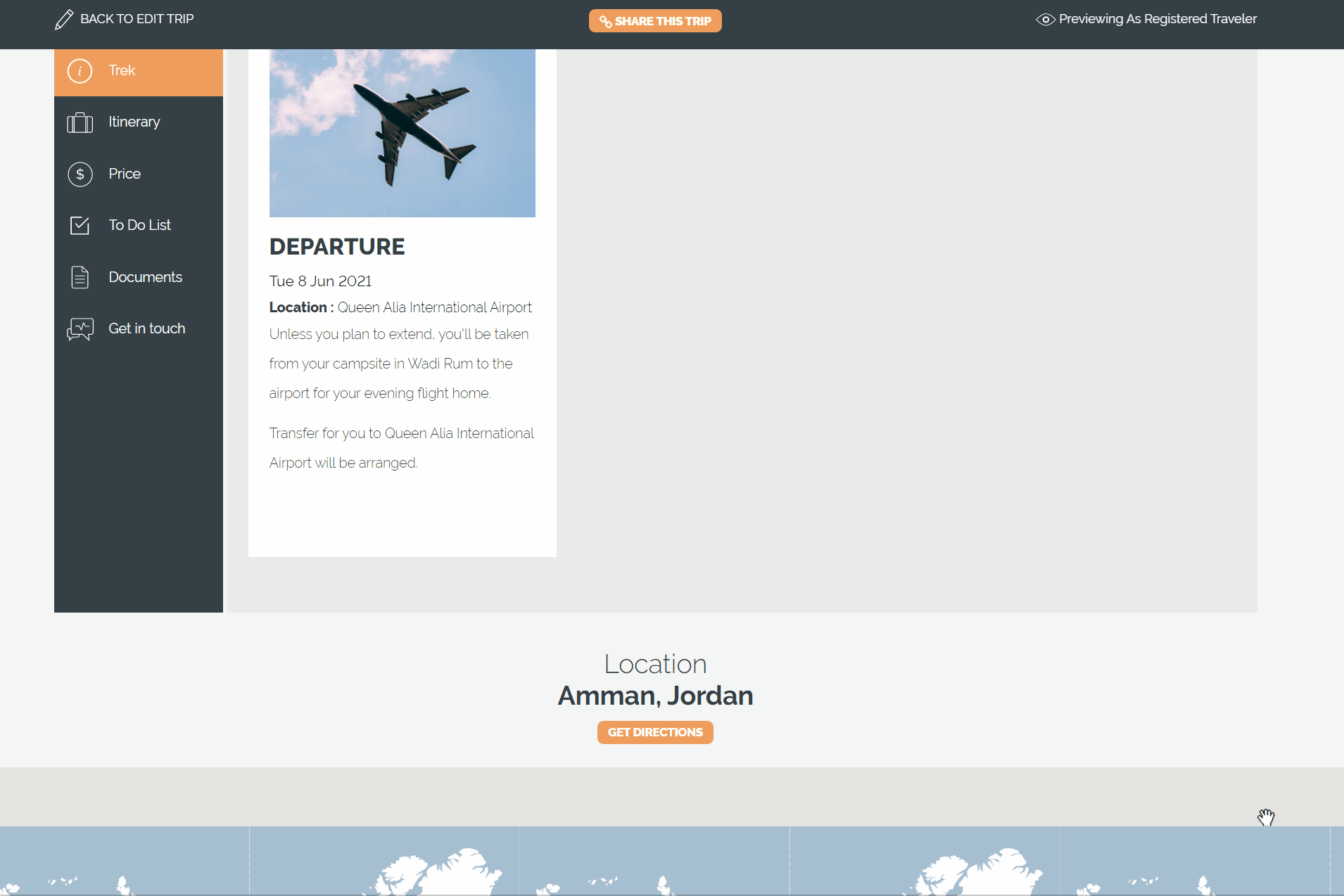 📝📝📝 Perfected Trip Notes!
Trip notes are a powerful way for you to leave yourself reminders or communicate with your team within a Trip. Learn more about how you can utilize your activity feed and trip notes.

⚜️⚜️⚜️ Also? Have you set your logo?
Set your logo by going to your Account > Branding. Or just click on the logo in your Preview as Registered.

New to YouLi? Learn more about how to set your brand's fonts and colors in your account in our help document about Branding on YouLi. Take note, if you do not set your logo, your travelers will see the YouLi logo.
Note: All of the above updates apply to the default Trip Page style.
---
Need more help?
Reach out to the YouLi support team via a chat box at the bottom of your screen or submit a ticket request. If you need more advanced support, schedule a 1:1 Consulting session with one of our experts, as we will walk you through the features and best practices.