TIP: We offer personalized 1:1 Zapier consults, if you have specific content you need to pass through from YouLi into your CRM or vice versa, purchase a 1-hour consult and we will seamlessly integrate your platforms on the call.
TIME TO ZAP ZAP ZAP!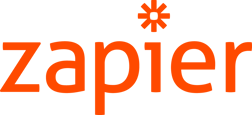 What is Zapier?
Zapier is an online automation tool that connects your apps and services. AND NOW, you can find YouLi on Zapier. You can connect two or more apps to automate repetitive tasks without coding or relying on developers to build the integration.
Create your zapier account: https://zapier.com/
Already ready to create a zap? Choose from our sample triggers
What "Zaps" can you connect?
In Zapier terms, a "Zap" is an automated workflow that connects your apps and services together.
Each Zap consists of a "Trigger" and one or more actions.
When you turn your Zap on, it will run the action steps every time the Trigger event occurs.
What is a "Trigger?"
A trigger is an event that starts a Zap.
A trigger for example, could be a traveler entering their email onto one of your YouLi Trip Pages. The Zap would then be that email entered into YouLi being sent to your CRM.
Send Registrations From YouLi to Your CRM
Connect YouLi to your CRM or Email Service Provider.

Next time someone shows interest in your YouLi TRIP and enters their email, you can have that automatically input into your CRM too!

This will allow you to keep your CRMs and email systems up-to-date.

You have the option to create a Zap that passes on YouLi registrations from just one TRIP or from

all

of your TRIPS.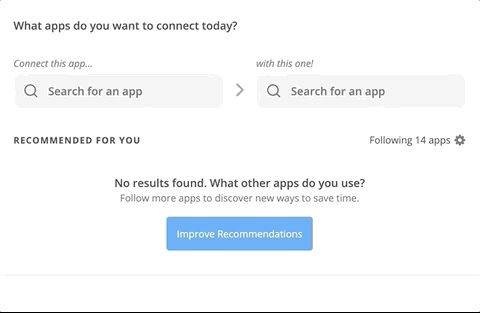 When someone registers on one of your YouLi Trips you can pass through information to your CRM or Email Marketing System such as:

Name
Reference Code
Email
Phone Number
Mini Bio
Registration Status
Registration Date
Registration Message
Planner Note
Invitation Group Name & Members
Trip Name
Trip ID
Magic Link
Tracking Source
Tracking Medium
And more...
Send CRM to YouLi for Registrations
Want to add people to a YouLi TRIP from your CRM? Use Zapier to automatically add someone to a specific YouLi Trip, when you change something in that person's account on your CRM.
TIP: This can be an easy way to Bulk Upload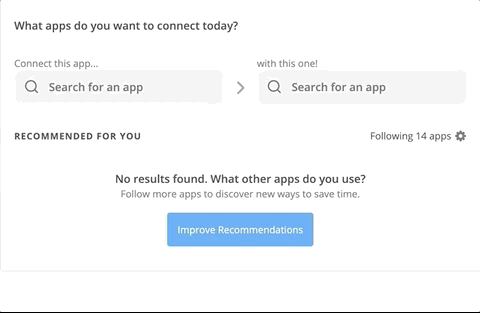 Payments & Task Events
Trigger a Zap when a Traveler makes a payment or completes a task.
Learn more about Payments & Task Webhooks
Need some help making your first Zap?
We help you make your first Zap with YouLi, as well as troubleshoot some issues, in our How-To: Zapier | Creating Your Account + Making Your First Zap help article.
---
Need more help?
For more tips on pre-trip customer support join the YouLi community of travel professionals with monthly LIVE webinars and Q&A sessions.