We have some exciting updates for you this release! We won't let quarantine stop us from creating updates to inspire you to continue to build your transformation trips on YouLi.
Key changes
Zapier Integration is HERE!

Plus Custom Forms are out of limited release when you upgrade to FUTURE READY!

Have you explored our Future Ready Package yet? For just $5 a month (valued at over $100) we want to empower you to continue to build trips for the travel boom that is coming once everyone can explore again.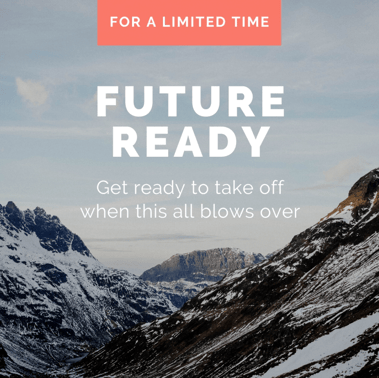 +All-in-one place
🔗🔗🔗 Zapier Integration - Now you can send registrations to and from YouLi with Zapier!
CAUTION: Only available for CREW and above. Open a chat in YouLi to learn how to connect.
The first Zaps we have enabled are for registrations. This will allow you to keep your CRMs and email systems up to date.

Do you want more Zap triggers like reminders and payments? Us too. No worries more Zapier triggers to come.

Don't know what Zapier is? Time to use your lockdown time to learn!
+Easy to use - for you
➡️➡️➡️ Language clarification - We updated the language in your Trip menu from MANAGE SETTINGS to MANAGE TRIP PLANNERS.
The label has changed but the ability to invite Planners to help you is still awesome! On your TRIP you can invite your operators, agents and group leaders to help you organize the details. Learn more.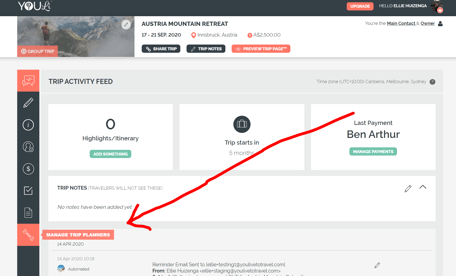 ➡️➡️➡️ Clarification on Your Shop
Go check out Your Shop page & discover how you can take advantage of this powerful (and FREE) feature that shows all of your YouLi Trips that are listed and published.
You can use this page as your website OR Integrate with your own website.
Upgrade to CREW or purchase YouLi Web custom website development to reduce your work and integrate your YouLi trips into your website.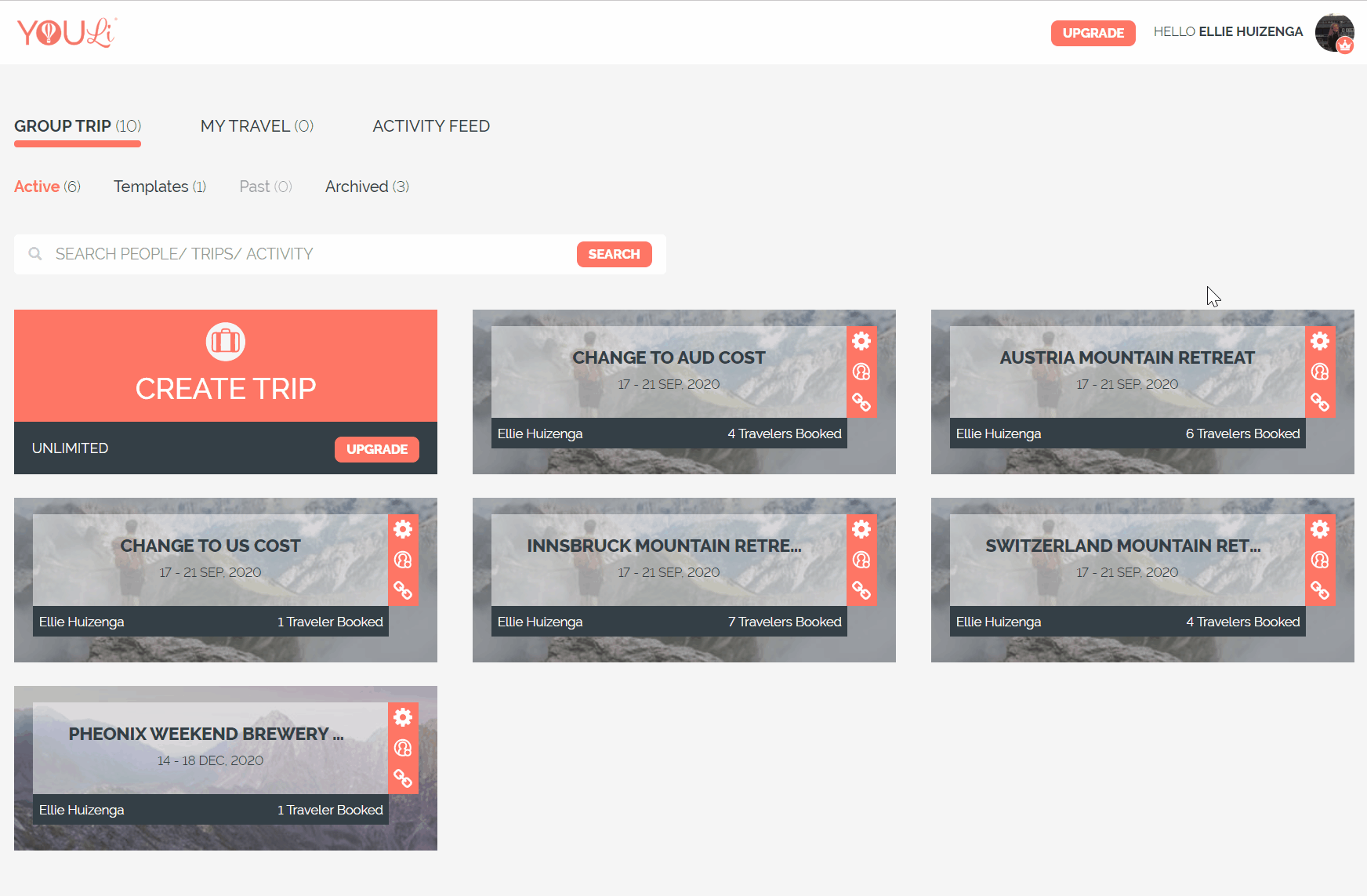 +Easty to use - For your Travelers

🧾🧾🧾 CUSTOMIZABLE FORMS within TASKS AVAILABLE FOR YOU on Future Ready.
TASKS have just gotten 50x more powerful. Time to ditch those PDFs, Google Forms and Word docs.
CUSTOM FORMS allow you to collect all the information you need either all in one TASK or split across many Tasks.
After you upgrade, simply make a new task and select "Custom form" from the RESPONSE TYPE drop down, then start making your own form.

Once selected, you'll be able to build your own form (up to 50 fields). With CUSTOM FORMS, you can choose your own type of questions and types of answers.

Want to learn more? Read all about the ways you can personalize your tasks on our Custom Forms help doc.