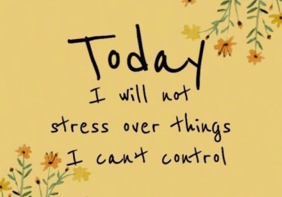 KEY CHANGES
Hey Planners. we know these are hard times, and we are here for you.
Because we know everyone is slowing down and exploring their couch instead of the world, our release has some refund features to help you keep track of it all.
QUICK TIP: Need to postpone a trip? Easy. Email your travelers with one click through YouLi and discover how to turn a trip into a Template to make the same trip with different dates once you're ready to ramp back up.
+ALL-IN-ONE PLACE
💲 Traveler Refunds have just been made that much easier.
We have created a new payment status for "refunded"

When you view your Registered Travelers via MANAGE PAYMENTS, you now have the option to refund their payment in two ways:

To refund ANY amount: click on MANAGE in the row for the traveler, then select the option "Refund Traveler"

To refund just a single payment: Expand the payments table and then click on MANAGE to the right of the payment row, then select the option "Refund Payment"

Once selected, follow the prompts to complete the process, which also includes the standard option for an automatic email to be sent to your traveler.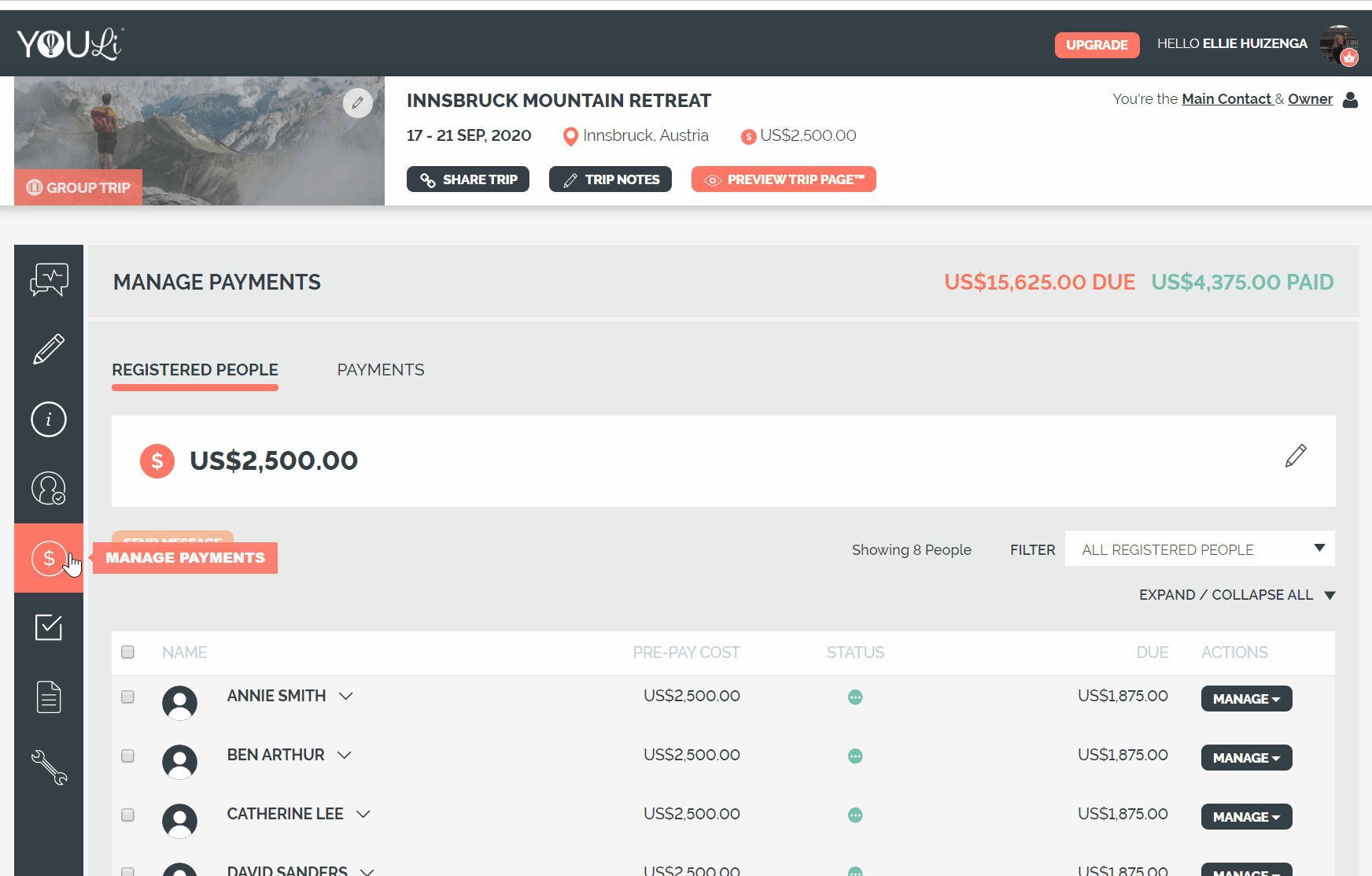 Notice that your traveler can see on their own Trip Page that you have refunded the payment.
+LESS-STRESS:
Blocking Spammers
We know some of you have been getting some spammers on your pages, submitting fake registrations and getting dangerous links emailed to you.
Spammers are the price of being on the internet but that doesn't mean we can't limit them, so we've started to block ALL URLs (links like https://google.com) from being submitted.
If a legitimate traveler attempts to submit a link in their comment when registering, they will be given an error to try again without the link.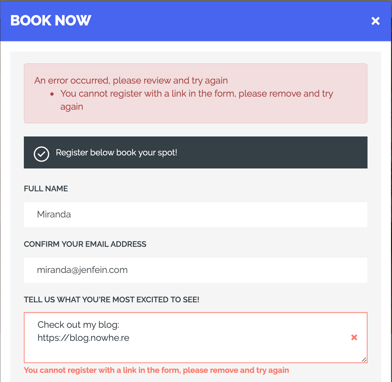 While this won't stop spammers completely, it will make them less dangerous. We hope this isn't too much of an inconvenience for your travelers.
+EASY TO USE - FOR YOU:
Add-On Improvements
You'll notice a few more things working as expected, like the trip page price changing as the traveler selects add-ons and the ability to see how many other people have selected the option.
Missed this feature, be sure to check out how you can increase revenue with Itinerary Add-Ons
DELETE is now clearer
Need to Delete a Traveler completely? We have updated the language on that too, to make sure it is as clear as possible.

Take note, if a traveler has made a payment you must first delete their payment from MANAGE PAYMENTS.
If they have simply canceled, you can always to turn off alerts for a traveler but keep their record by changing them to Registered = No and leaving a Planner note that they have canceled.
+EASY TO USE - FOR YOUR TRAVELERS:
Maybe not the best timing for this, but always good to know it's here when your travelers get back on the road with you!
We also improved the onboarding process for travelers on the YouLi Trip Mobile App. (As always, all of your YouLi Trip Pages are already mobile-friendly via their trip link). The mobile app has the advantage of also working offline.
The Mobile App is a premium feature, be sure to start a chat with us to find out how it will add to your traveler's experience on the ground experience.
If you have the feature enabled, your Trip Pages will now show a "LOAD IN APP" button at the top of the page.
If the traveler has it installed, it will load immediately, otherwise they will be prompted to download it and then load the trip.