KEY CHANGES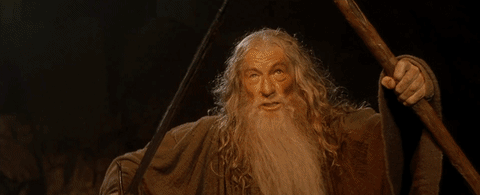 +SAVE TIME, LESS STRESS:
Credit Card is EXTREMELY convenient for travelers and can be initiated on any YouLi Package. However, using a credit card can be expensive for Planners as there is a (merchant) fee added to credit card transactions. The traveler doesn't see this, but the planner certainly does!
If you have your Stripe/Square account connected, and your wizard (er, legal advisors) allow:
You can choose to pass on the fee as a Credit Card Surcharge - per trip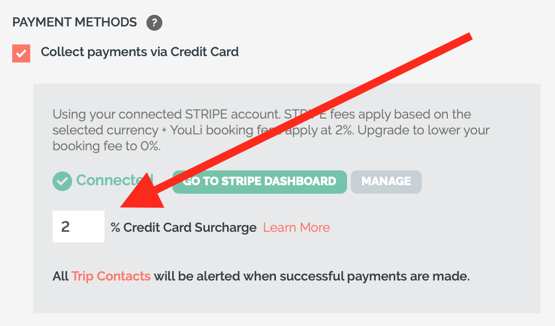 Learn more about the Credit Card Surcharge & how you can pass it on in our Payments | Credit Card Surcharge Help Doc.
+EASY TO USE:
Operating in Mexico? Good news! Stripe has opened an office there and we connect to Stripe, so we've now added MXN as a currency for your trip pages!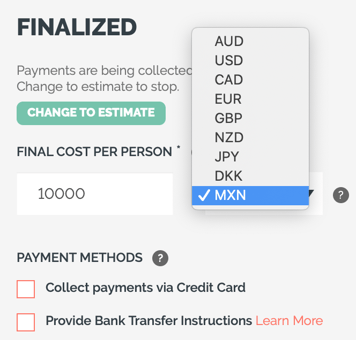 +ALL-IN-ONE PLACE:
Have you linked your Xero Account to YouLi yet?
Now you will get a warning when you try & delete a payment that has already been pushed to Xero. This is just a reminder for you to be sure you are deleting the right payment and if so, to update in Xero as needed.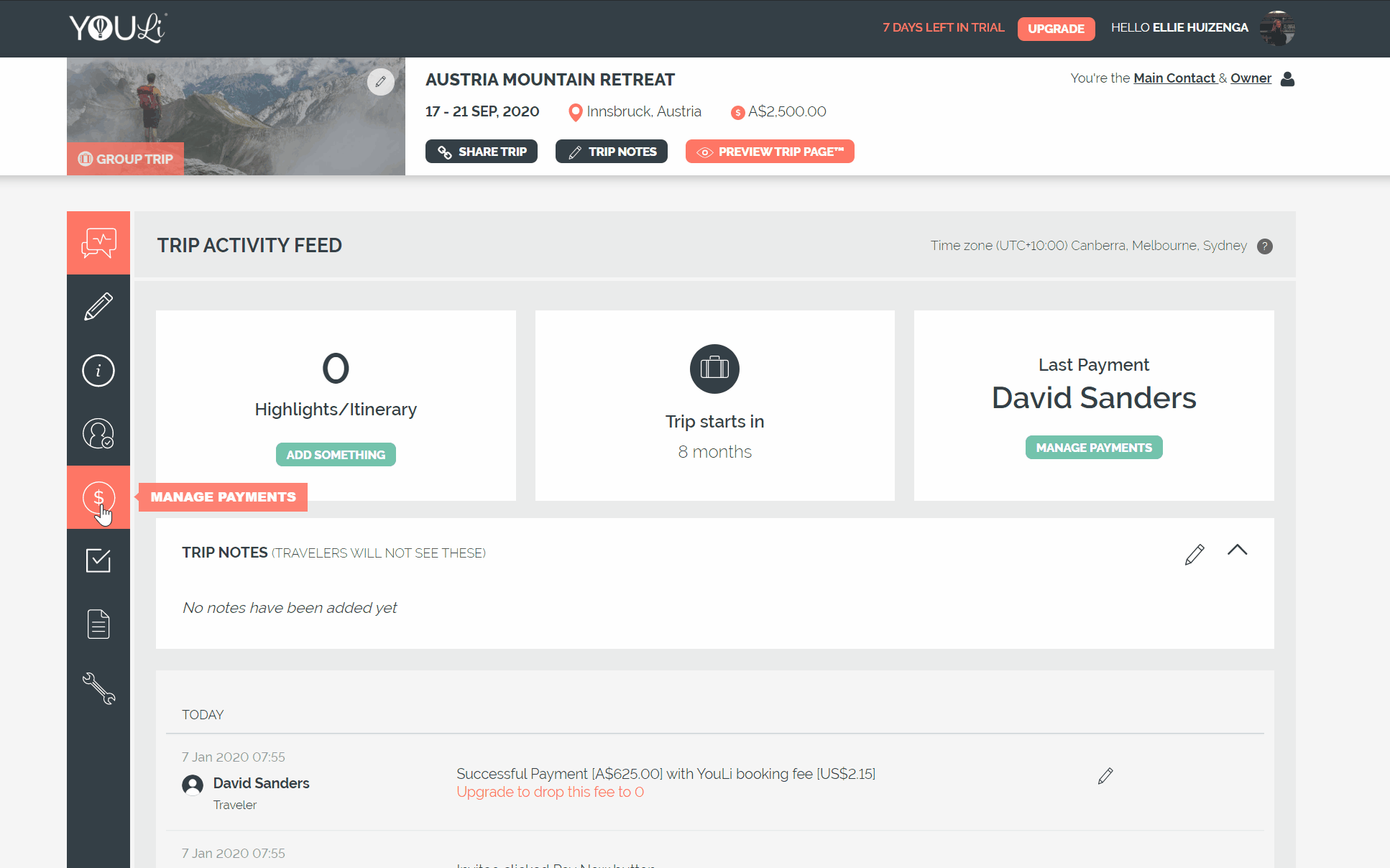 Co-Planners are an AWESOME feature
We know our planners are loving Co-Planners, but we also know these Trip Users are not always inside your organization, so they should not have the ability to change the TRIP COSTS.
That part of the Trip is now blocked for Co-Planners, but it is still accessible for the Trip Owner and their Team Members.
TEAM MEMBER VIEW: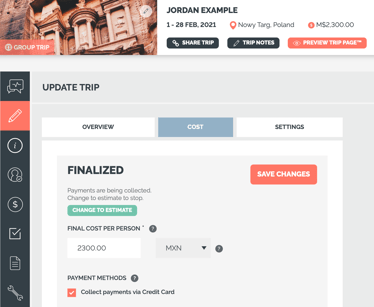 CO-PLANNER VIEW (NO COSTS):